Peter Parcon
August 31, 2014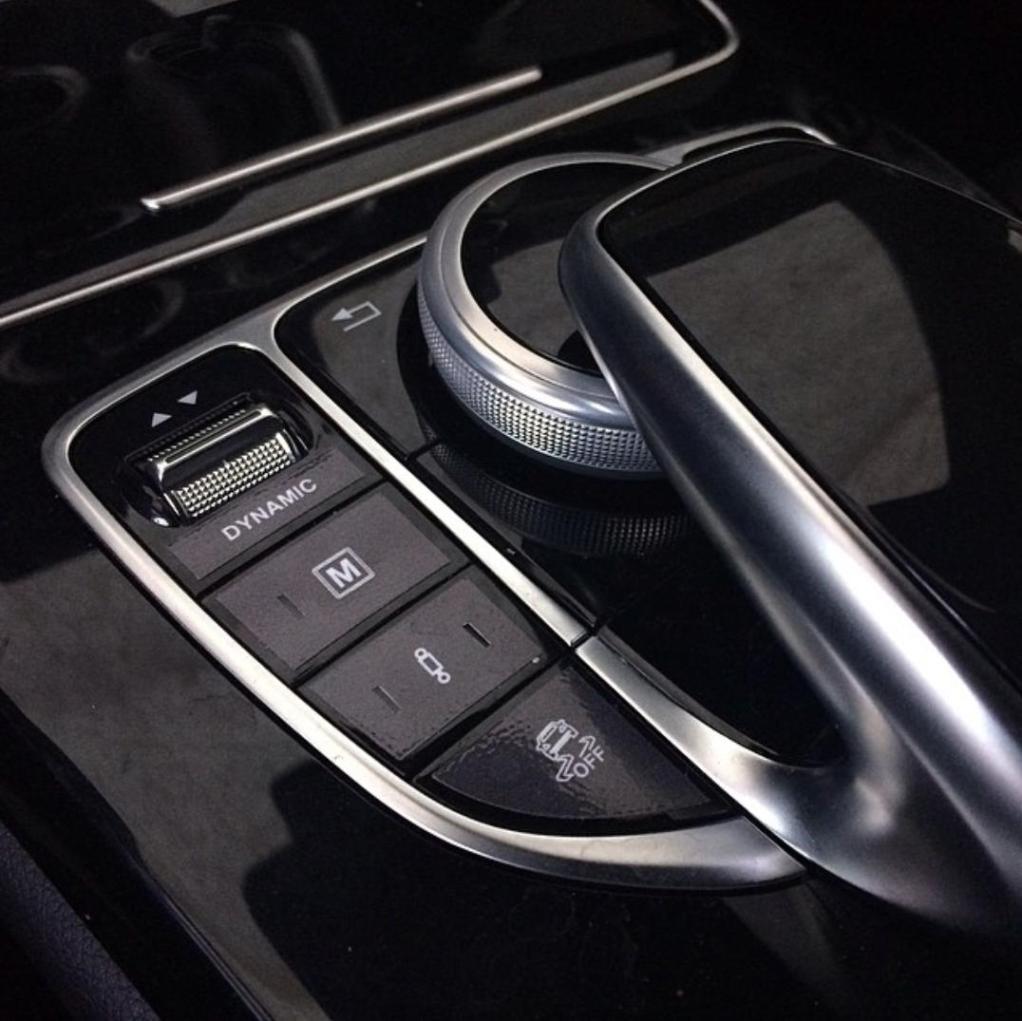 Images of the interior design of the 2015 Mercedes-Benz C63 AMG emerged recently, as shown on a report from gtspirit.com. The grainy images appeared to have been taken using a mobile phone and were posted online. It showed some modifications that will be featured on the performance model of the C-Class of Mercedes-Benz.
The first image shows the gauges on the upcoming luxury vehicle. It indicated that the new 4.0-liter V8 engine of the C63 AMG can rev up to 7000 rpm while its speedometer has a top speed of 320 km/h. The upcoming vehicle also features a flat-bottomed steering together with the latest Burmester surround sound system. The images also show the AMG dials along with a carbon fiber background and sports leather seats.
The C63 AMG features a 4.0-liter bi-turbo V8 engine, which is also used on the Mercedes-Benz AMG GT. The power output of the latest V8 engine ranges from 480 HP up to 580 HP. The standard model of the C63 may offer the lower power output while the S-Model may offer a higher power output. The power output will be determined by the specifications set by the customer. It will come with the 7G MCT SpeedShift automatic transmission. The same transmission system is also being used in several AMG models.
The front fascia of the 2015 Mercedes-Benz C63 AMG comes with a one bar grille along with bigger air intakes. It will have a sportier appearance compared to the existing models of the C-Class of Mercedes-Benz.
Despite being a promising luxury vehicle, a number of industry watchers have raised their concerns on how much noise the Mercedes-Benz C63 AMG will produce compared to the existing V8-powered luxury vehicle, which is viciously loud.
The C63 AMG may be available in a sedan and station wagon variant, which will be unveiled on September 24. Deliveries of the sedan variant of the 2015 Mercedes-Benz C63 AMG may start in February while the station wagon variant may be delivered by April.