Peter Parcon
July 25, 2014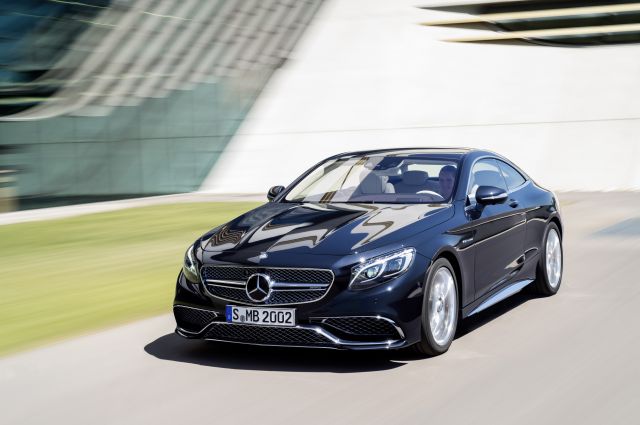 The Mercedes-Benz S65 AMG Coupe was unveiled recently by the luxury vehicle manufacturer, according to a report from motoring.co.uk. The new luxury vehicle uses a twelve-cylinder engine, which is considered to be the best in the market. The S65 AMG also features a number of significant chrome design elements along with a distinctive comfort for the driver.
The V12 bi-turbo engine of the vehicle is considered as a standard for everything, Mercedes-AMG GmbH Chairman Tobias Moers said. He added AMG enthusiasts were in the mind of the company when it developed the S65 AMG Coupe, which exceeds the highest expectations of the company.
The unique carbon fiber/aluminum engine cover of the Mercedes-Benz S65 AMG Coupe reflects the strong pints of the V12 engine. The engine plate also bears the signature of the technician, which shows mirrors the high-performance branding of Mercedes-Benz.
The 6.0-liter V12 engine of the vehicle offers a power output of 630HP and torque of 100 Nm. The luxury vehicle is capable of accelerating 0 to 100 km/h within 4.1 seconds.
Three different modes are offered by the transmission of the vehicle for its drivers, Manual, Sport and Controlled Efficiency. Drivers can simply push the button along the center console to select the mode they want to use. The Manual and Sport modes highlight the dynamism of the Mercedes-Benz S65 AMG Coupe while the Controlled Efficiency mode activates the ECO start/stop feature of the vehicle.
The S65 AMG Coupe also comes with a lithium-ion battery, which provides a number of benefits compared to a standard battery. In addition to these features, drivers can also benefit from the numerous passive and active safety features of the vehicle. The new safety feature offered by the Mercedes-Benz S65 AMG Coupe is called the Intelligent Drive, which enhances the safety and comfort offered by the luxury vehicle.