Peter Parcon
July 19, 2014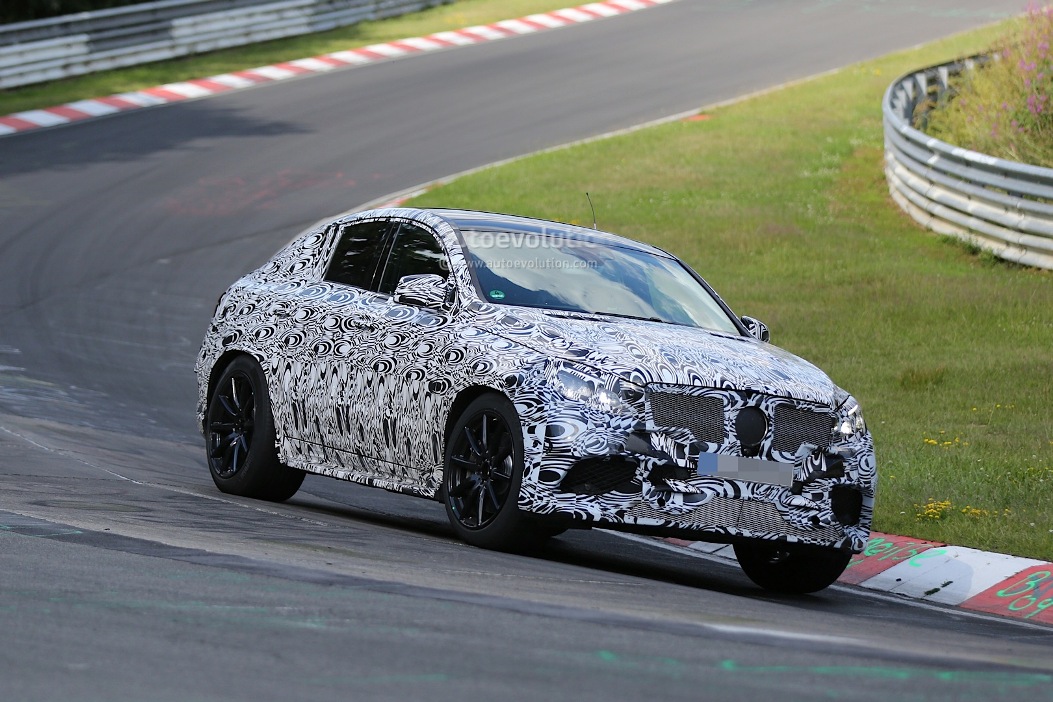 The Mercedes-Benz ML Coupe was spotted recently undergoing some tests in two different locations. The autoevolution.com report revealed that the ML Coupe or the M-Class Coupe will use the same platform of the ML. The main difference is its sloped rear.
The design of the ML Coupe took into account color and diversity. Daimler chief Dieter Zetsche said the sports styling of the coupe together with the dynamic handling on the SUV offers a glimpse of the vehicle that will be released in the coming year. He added the company aims to increase its market with the Concept Coupe SUV, which brings a good amount of potential for the company.
The upcoming luxury SUV was originally rumored to be called the MLC, but recent reports indicated otherwise.
The latest images showed the Mercedes-Benz ML Coupe at the Nurburgring track in Germany and Death Valley in the United States. The vehicle at the Nurburgring track, which appeared to be the ML 63 AMG model due to its exhaust system, was tested to the limits.
The engine of the upcoming vehicle is expected to offer a power output of 585HP and torque of 664 lb-ft. It also features a lowered suspension and wider track. The ML 63 AMG may be the fastest SUV produced by the German luxury vehicle manufacturer.
On the other hand, the Mercedes-Benz ML Coupe tested in the United States was not an AMG. However, it will to use a twin-turbo V6 engine instead of a V8. The new engine offers 333HP of power and 354 lb-ft of torque. The vehicle seemed to be tested if it can withstand the extreme heat in Death Valley, which is among the most inhospitable places in the world. The company may be checking for any flaws arising from the abuse it will have to go through at the test venue.
The Mercedes-Benz ML Coupe is set to be manufactured in the United States, and may be unveiled in January during the Detroit motor show.