Peter Parcon
May 15, 2014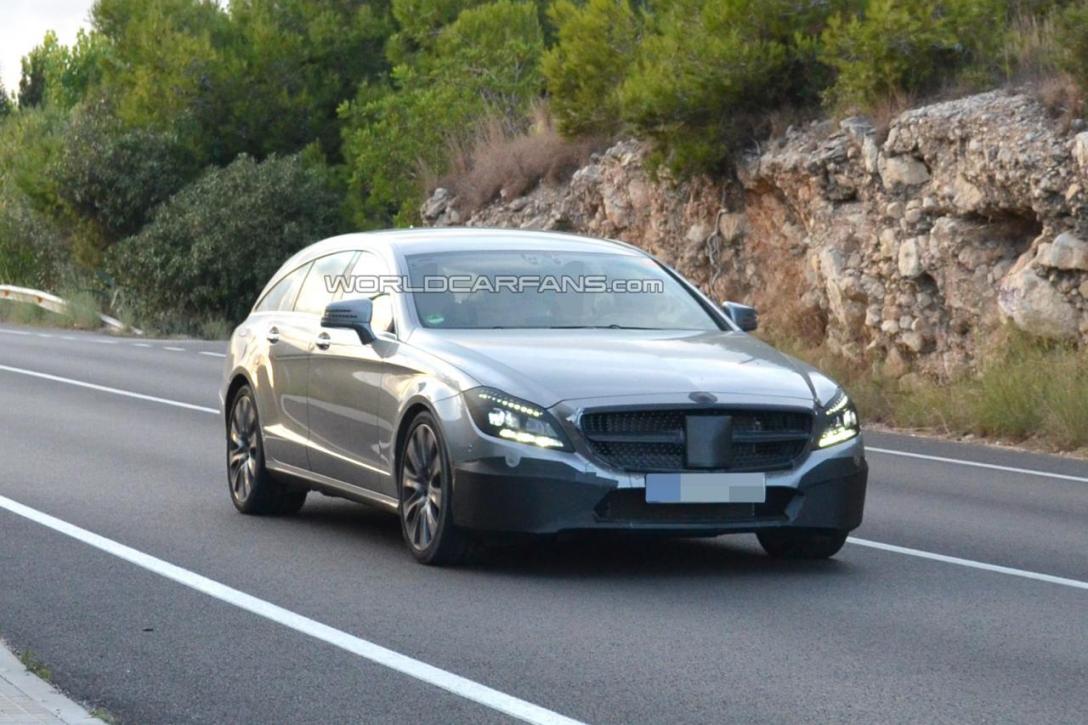 An enhanced range of Mercedes-Benz CLS models are set to be introduced by the luxury vehicle manufacturer before the end of the year, according to a report from worldcarfans.com. The new vehicle range is expected to be officially unveiled before the end of the next month during the Goodwood Festival of Speed. The event is scheduled to be held from June 26 to 26, which means official pictures and the details of the new vehicle range to be released prior to the event.
Among the more notable enhancements is the use of the Active Multibeam ILS LED technology that is being used on the 2014 Mercedes-Benz S-Class. The front grille of the vehicle is also expected to feature a single horizontal bar. A number of engines in the upcoming vehicle range are expected to come with the 9G-TRONIC 9-speed automatic transmission system.
Images of the upcoming Mercedes-Benz CLS also emerged recently. The latest images show the enhanced CLS with minimal camouflage on the front grille and headlamps. These images give an indication that engineers of Mercedes-Benz have been working hard on the four-door coupe.
Even as the front and rear fascias of the vehicle are expected to undergo minimal enhancements, it is expected to come with the latest version of the COMAND Online system featuring a new controller, free-standing display and steering wheel originating from the 2014 Mercedes-Benz C-Class. The upcoming vehicle is also expected to feature a number of assistance and safety systems.
Seeing the new CLS in public again has elated a number of Mercedes-Benz fans. It also offered a look at the upcoming vehicle prior to its official launch during the British event. The enhanced 2015 Mercedes-Benz CLS lineup, which include the CLS 63 AMG, CLS, and CLS Shooting Brake, is set to be available through a number of Mercedes-Benz dealerships by September 27.