Peter Parcon
May 16, 2014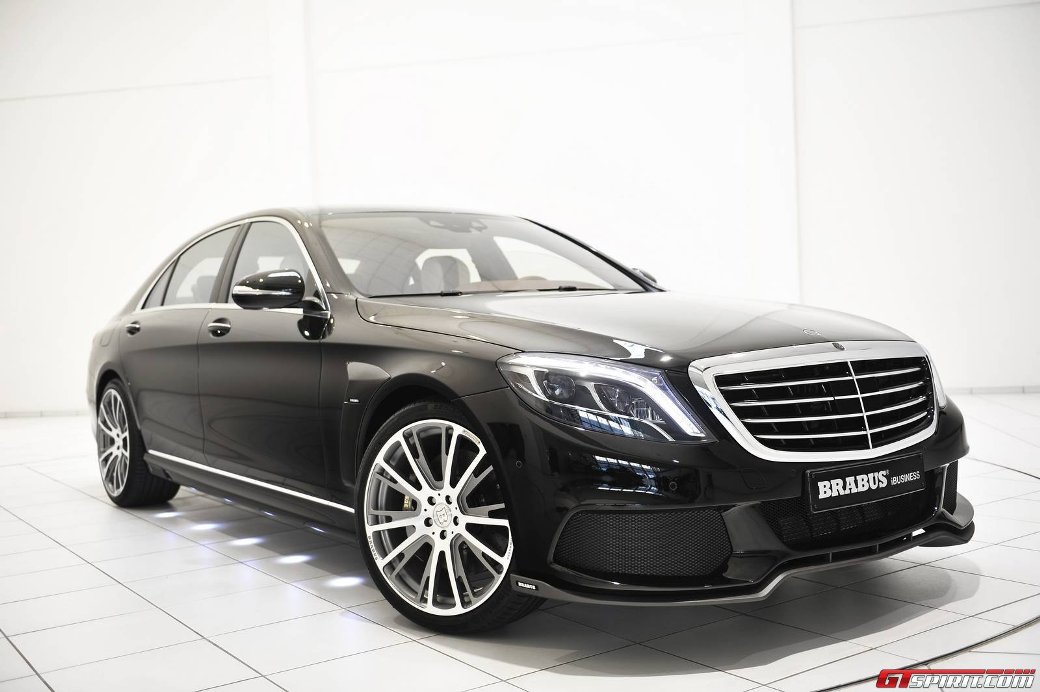 Even as many people are contented with the standard model of the 2015 Mercedes-Benz S63 AMG or the S65 AMG, some would want to have more power and luxury than the standard model, which makes the Brabus 850 6.0- Bi-turbo iBusiness the most ideal vehicle for them.
The luxury vehicle was launched last year and one unit is currently available in the market in London, according to a report from gtspirit.com. The vehicle has a price tag of 195,750 pounds. Although the price may appear to be expensive, the vehicle offers modern technology and enhanced performance that makes the cost worth it.
The name Brabus 850 6.0- Bi-turbo iBusiness is based on the infotainment system of the vehicle, the iBusiness system. It is a modern high-tech system that features a number of Apple devices like the Mac Mini, iPod Touch, iPad and Apple TV. The recently-developed Brabus Remote application is used to manage and synchronize all of these components. The system on the luxury vehicle also allows an iPad Mini to control the different functions of the COMAND system that comes with the Mercedes-Benz S-Class. This means all of the functions can be controlled even from the back seat of the high-performance luxury vehicle.
The Brabus 850 6.0- Bi-turbo iBusiness is also a very fast vehicle due to the enhancements made on its performance. The peak power of the V8 engine on the vehicle is at 850HP at 5,400 rpm. On the other hand, the peak torque performance of the vehicle is at 1,450 Nm. However, this was limited to 1,150 Nm to prevent damage to the powertrain itself. This torque is readily available at a plateau between 2,500 rpm and 4,500 rpm. Buyers of the Brabus 850 6.0- Bi-turbo iBusiness can also take advantage of an optional limited-slip differential that has a forty percent locking rate.