Giancarlo Perlas
April 24, 2014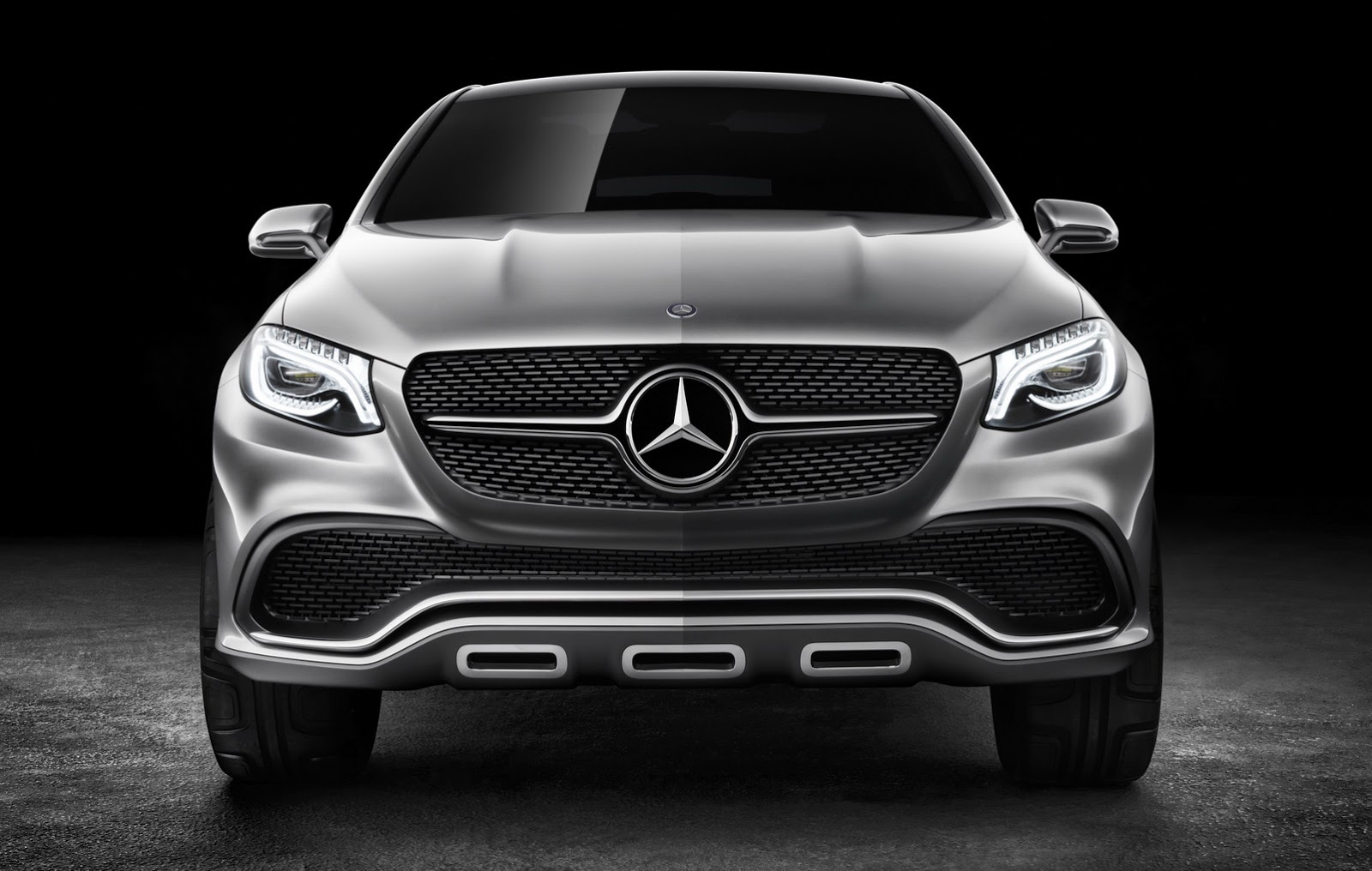 Did the Mercedes-Benz copy the features of the BMW X6 in its recently unveiled Concept Coupe SUV? We can't say for sure. But a lot of people say that the Mercedes Concept Coupe SUV bears a striking resemblance with the BMW X6.
Mercedes Concept Coupe SUV Versus BMW X6
Based on the photos that Carscoops have provided, which pitted the recently released photos of the Mercedes Concept, one will immediately see a lot of similarities in the exterior of the two vehicles.
Check out the photos below, which apparently show a couple of similarities with the two vehicles:
While it is clear that the Mercedes Concept Couple SUV is more hulking, more aggressive, it has more inclination in its slope from the front and rear, plus it carries sharper looking headlights and taillights, the platform and the way that the light plays with its body lines are somewhat very much alike with the BMW X6. Carscoops even jokingly told that the Chinese copycat bug must have bitten Mercedes already as they were preparing for the Beijing Auto Show.
There's no statement from Mercedes or Daimler about this matter, so we cannot confirm nor deny if they indeed intentionally get some of the design of the BMW X6 in their Concept Coupe SUV. It's not like Mercedes will admit it anyway. Therefore, you'll be the judge whether Mercedes had indeed copied the BMW X6 design.
Well, these things happening is no longer new. We see smartphone and tablet makers do that all the time, especially the three big fish in the industry namely Apple, Samsung and Google. Although it is wrong to copy someone else's work, there have been countless instances of them occurring. It should be noted as well that some of the revealed designs of the Audi Q6, another coupe-style SUV, also bears a strong resemblance with BMW X6.