Giancarlo Perlas
April 25, 2014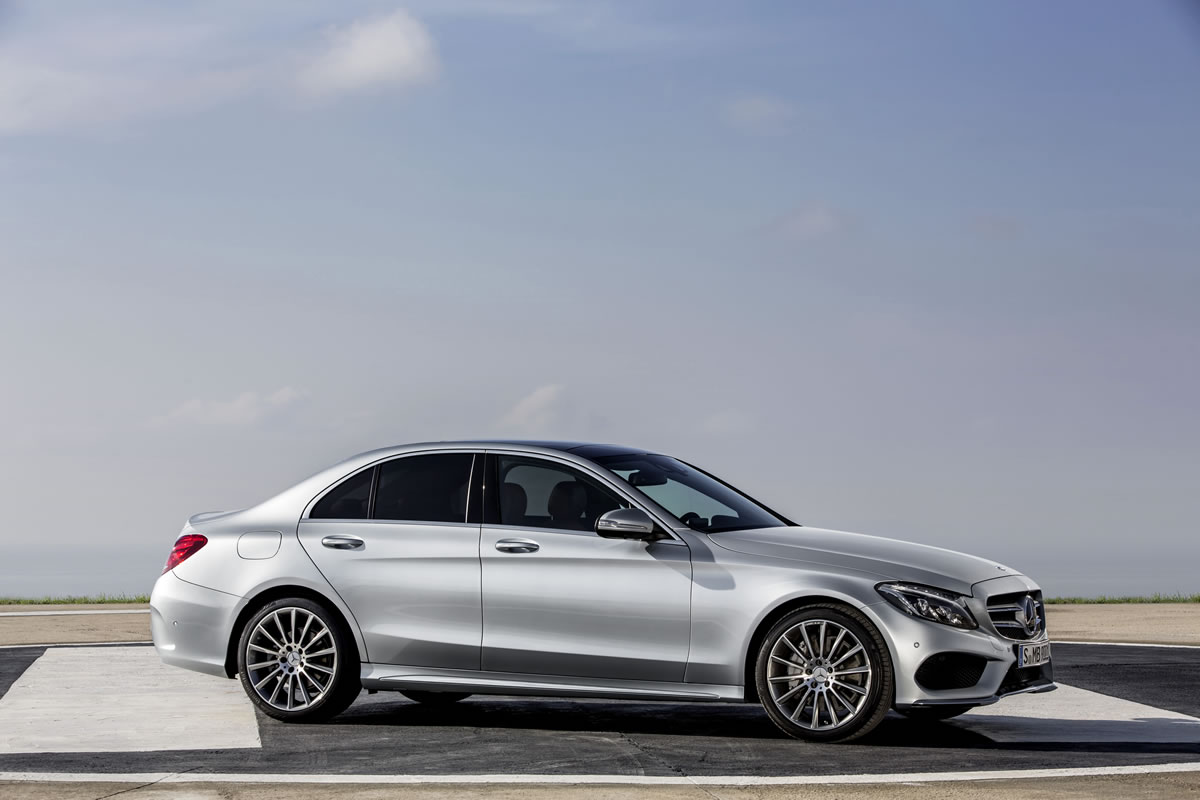 Currently, we have the C400 variant under the 2015 Mercedes C-Class, which packs a 3.0-liter V6 with an output of 329 hp and 354 lb-ft of torque. Later this year, the C63 AMG model of the segment will be launched, which has a V8 engine with an astonishing power of more than 450 hp.
In comparison, the two cars have more than 121 hp difference. That is quite a lot in terms of performance.
To bridge the void left behind by the C400 and C36 AMG, it is rumored that Mercedes is planning to release another car. The mid-range 2015 Mercedes C450 AMG Sport is claimed to be the one filling up the gap.
However, Autocar claimed that the 2015 Mercedes C450 AMG Sport would not make it before the launching of the C63 AMG. Instead, it will debut early next year. It is groomed to rival the Audi S4 and BMW's upcoming M Performance 3-Series.
Under the hood of the 2015 Mercedes C450 AMG Sport will be an enhanced version of the C400's engine. Motor Authority said it might be around 367 hp. Then, it will benefit from a couple of AMG sport packages in the suspension, aero kit, wheels and interior upgrades.
It should be reminded though that since the C450 AMG Sport is a mid-range car, its add-ons will not be as fancy as the C63 AMG.
In addition, the mid-range model of the 2015 C-Class will be offered in rear-wheel drive version. There will be an optional 4MATIC all-wheel drive as well for those who are interested.