Peter Parcon
December 25, 2013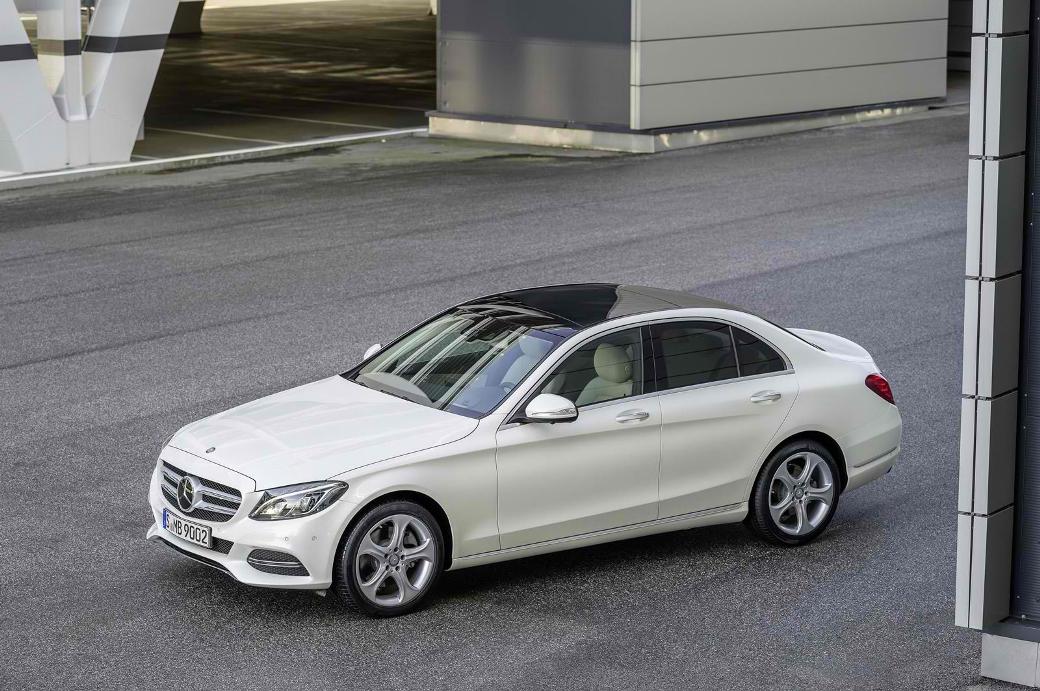 A long-wheelbase model will be developed by Mercedes-Benz for the Mercedes-Benz C-Class sedan for the Chinese market, according to a recent report on Reuters. Thomas Weber, development head of Mercedes-Benz Cars, said the development is part of the plans of the luxury vehicle manufacturer in rolling out production of the best-selling model of the company in the last six months in four continents.
The factories of Daimler in China, South Africa, the United States and Germany are being prepared by Daimler in manufacturing the next-generation models of the C-Class. It will utilize a modular production system that will allow it to produce different versions suitable for local markets.
Among the models that are expected to enter the market in the coming year were a limousine and a station wagon. These models will come with the latest heads-up display system and multimedia system that is operated using a touch-sensitive pad.
The long-wheelbase model of the Mercedes-Benz C-Class sedan is designed specifically for the Chinese market and will be built and offered exclusively in China.
The successful introduction of the latest model of the Mercedes-Benz C-Class is part of the strategy of Mercedes-Benz in becoming the biggest premium auto manufacturer. The Detroit Auto Show last January was provided the venue for the launch of the latest C-Class model. It replaced the model that was introduced in the market in 2007.
Weber said efficiency in production increased since it takes less time to put together the latest model of the vehicle. The rear-wheel modular platform of the new C-Class was the main reason for the improved efficiency in production. The same platform will also be utilized in the production of the latest E-Class limousine.
The latest model of the C-Class will also be lighter than its predecessor since it uses more aluminum components. It will also enhance fuel efficiency by twenty percent.
Weber added that the present model of the C-Class continues to sell well even though it is already in its final year. The company also aims to increase the production of the latest model of the Mercedes-Benz C-Class.