Ryan Joseph Ramos
November 25, 2013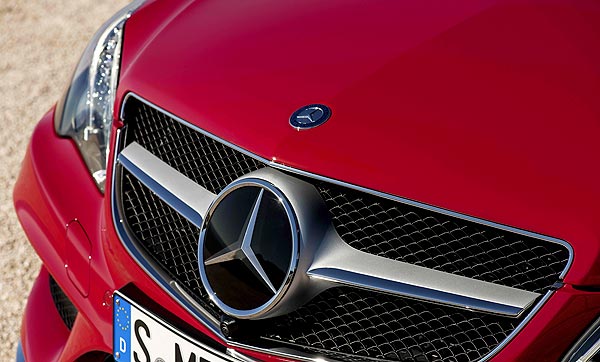 There might come a point in a car owner's life when the car must be let go. It's never easy selling off your baby, but this could happen for a number of reasons—budget concerns, moving out, funds for a brand-new car, et cetera. What more if you're letting go of a Mercedes-Benz?
You're lucky if you already know someone who's willing to take on your ride. If a friend or an acquaintance buys your car, you at least have some measure of satisfaction because you know the person. You might even see or get to ride on the car from time to time!
Of course, that might not always be the case. If your post on Facebook doesn't gets noticed by people you know, time to turn to other sites. More often, it is more efficient and more convenient to just post an ad online. This means more traffic and an increased chance of someone taking you up on your offer.
If you're not into the personal ads thing, you can always go to dedicated car-buying services. You're getting a good deal at your convenience, and you will be less likely to run into trouble as far as being paid for your precious car goes.
Selling your Mercedes sure isn't easy. If you really must do it, though, there are a number of options for you. Good luck!