Ryan Joseph Ramos
November 25, 2013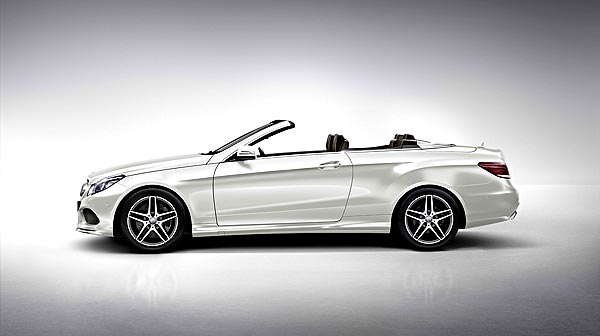 We're huge supporters of all the online tools available to prospective buyers. We like anything and everything that can help people make well-informed decisions, and there aren't that many bigger decisions than when purchasing a car. No matter if you're going for a brand-new or a second-hand model, you need to be keen on the stuff you need to look out for when choosing from online sources. Here are some items you might want to note:
Inspections
Some sites, like Motorpoint in London, already make it a point to make sure that all the units in their inventory are given pre-delivery inspections. This should go for both new and used cars. If you know you're getting an inspected car, it could make things easier for you. Of course, inspecting the car yourself is also a must.
History Checks
For used cars, getting the history of the car is important. How many owners have there been before you? How many times was the car sent in for repairs, and for which types of repair? History checks can give you info if there may be potential risks and problems you might face with the car.
Test Drives
It would always help to test drive cars you're planning to buy. You at least get a feel for the car if it's the 'right' one for you, and you'll be able to experience how it handles for yourself. Not all online sources could offer this, though, so it might be better to go with options that do.
Next time you're checking out Mercedes-Benz cars online, we hope that these pointers will help you find the car that you want.