Giancarlo Perlas
August 19, 2013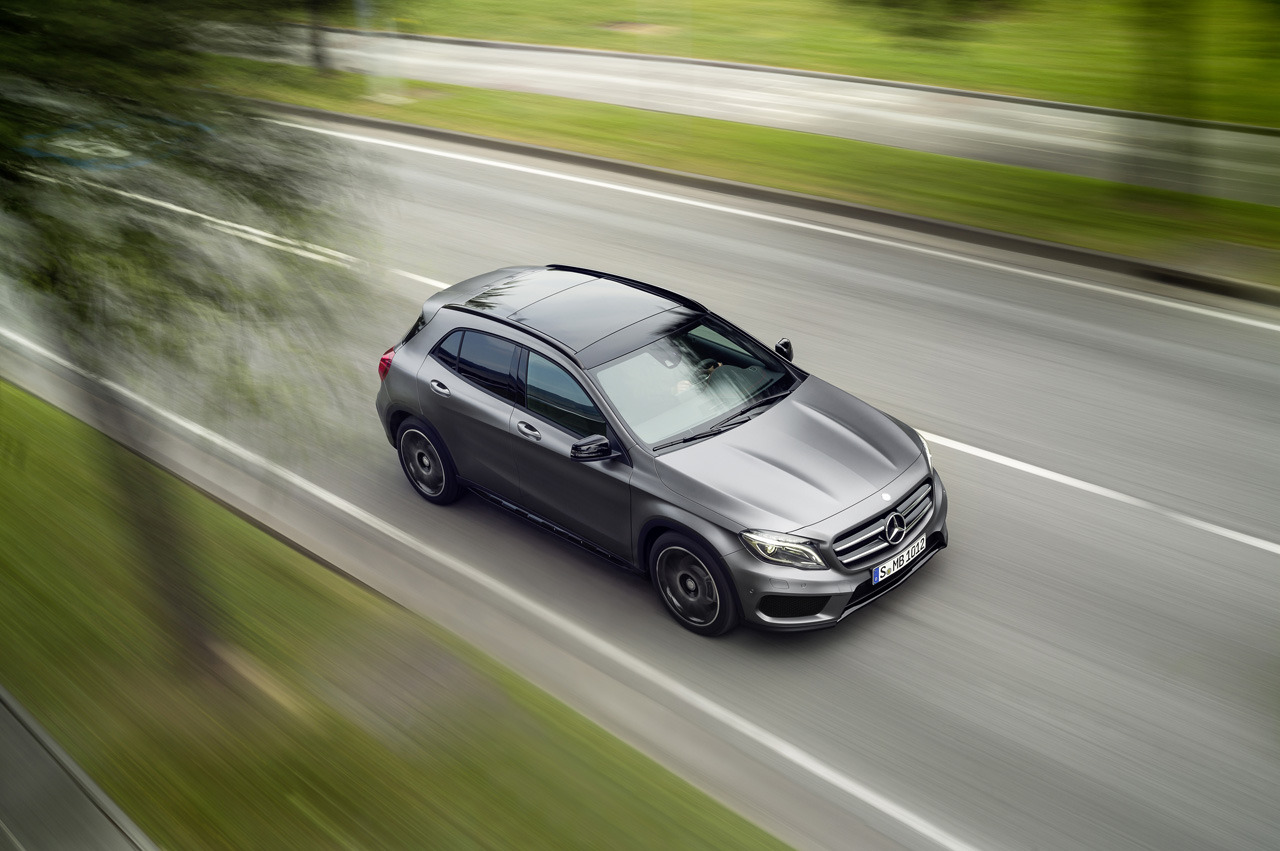 It's official! The 2015 Mercedez GLA is making its way to the International Motor Show which will be held at Frankfurt, Germany in September and it is scheduled to hit the market by fall next year. Based on reports from Autoblog and Forbes, the new Mercedes GLA will be sporting a new compact crossover look. The new car will be the fifth SUV/crossover that the brand will roll out in the US.
The Features of the New Mercedes GLA
In the press release of the company that was published via Autoblog, the 2015 Mercedes GLA measures 173.9 inches in length, 71 inches in width and 58.8 inches in height. The dimensions of the new car is quite similar with the existing Kia Sportage added the source.
The performance of the Mercedes GLA will be enhanced by its 4MATIC system that features an all-wheel drive. Then, its 2.0-liter engine is capable of giving out 208 hp and 258 lb-ft torque.
Despite its very compact features, its interior is very flexible and cozy to provide its occupants a comfortable travel. Its rear seat backrests can be folded completely and its luggage compartment ha has been optimized to offer a lot of space for the travelling needs of its driver and passengers.
An Answer to the Competition
It seems like there is a continuous growth in the demand of small cars. This is the reason why the main competitors of Mercedes have focused on developing more compact vehicles. So, according to the sources, the new Mercedes GLA will be the answer of the brand to both the Audi A3, which is set to go out in the market next year, and the BMW X1, which is the forerunner in the compact-crossover segment.
Cars that will be Launched with the New Mercedes GLA
Among the other cars that will be showcased in the upcoming auto show are the new A-Class and CLA-Class.
Photos
Check out the photos below for a glance of the exterior as well as the interior of the much awaited 2015 Mercedes GLA: