Emmanuel P
July 31, 2013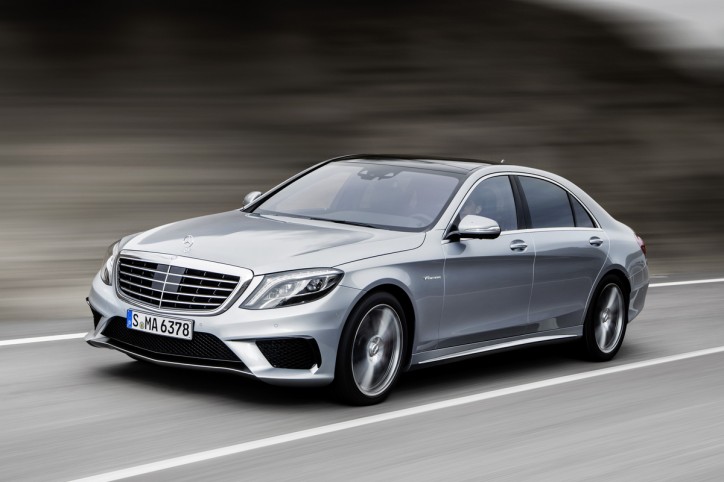 Reports from online sources are saying that the Mercedes-Benz S65 AMG will be introduced at the 2014 Los Angeles Auto Show in November. This introduction will follow the launch of another S-Class variant at the upcoming Frankfurt Motor Show, the S600 Hybrid.
As befits an AMG model, motive power for this huge car will be the 6-liter V12, tuned to produce 620 horsepower. Even carrying a luxurious mass like a 5,000 pound S-Class, that kind of output ought to produce more than respectable acceleration times. Something in the region of 4.2 seconds, and all the way to a top speed which should equal or exceed the current S63's 186 mph. Transmission will be AMG's Speedshift 7-speed MCT.
Industry analysts may wonder why Mercedes-Benz would continue to produce not only one, but two, high performance variants of its top luxury model, when these very models sell in low volumes. That's not for us to worry about. Instead, let's be thankful that this German manufacturer is showing its competitors the way to building rapid transports for the well-heeled businessman-enthusiast.