Peter Parcon
July 17, 2013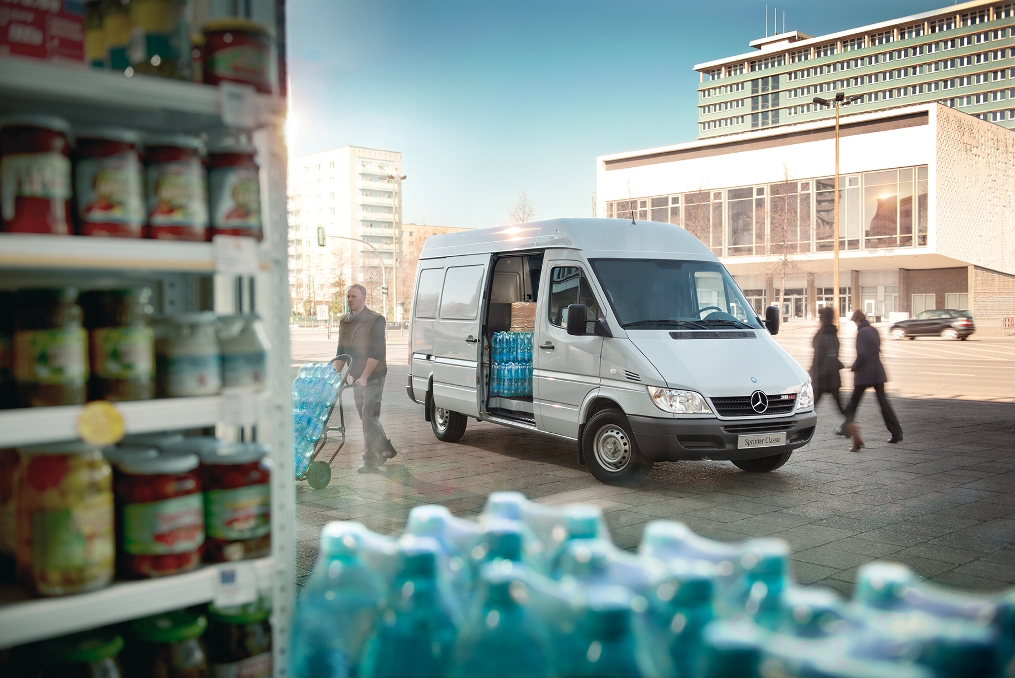 Mercedes-Benz Vans recently celebrated a new milestone when the first Sprinter Classic van came out of the assembly line at the automotive facility located in Nizhny Novgorod, Russia. The milestone is connected with the "Vans Goes Global" strategy of Mercedes-Benz Vans, which collaborated with GAZ, the biggest van manufacturer in Russia.
According to the Mercedes-Benz Vans head Volker Mornhinweg, the production of the Sprinter Classic is a major step for the company in Russia, which is considered an appealing market for growth. This allowed the company to lay the foundation in the market, which is important in the future. The Sprinter Classic also offers a vehicle that will meet the needs of the customers of the company.
The last three years saw an increase in the market for medium and large-sized vans in Russia. The Russian market is expected to grow by around five percent each year.
Mercedes-Benz Vans considers its entry into the Russian market significant to the "Van Goes Global" strategy, which was facilitated with the partnership of the German company with GAZ in May 2012. Daimler invested over €100 million in the modification of the product, the production facility, and sales network. On the other hand, the GAZ Group also invested over €90 million for the project.
Mornhinweg added that GAZ is the perfect partner for the company in the local production of its Sprinter Classic. Since it is the biggest van manufacturer in Russia, it offers wide-ranging technological capabilities, extensive local supplier network, and a number of skilled workers.