Peter Parcon
June 12, 2013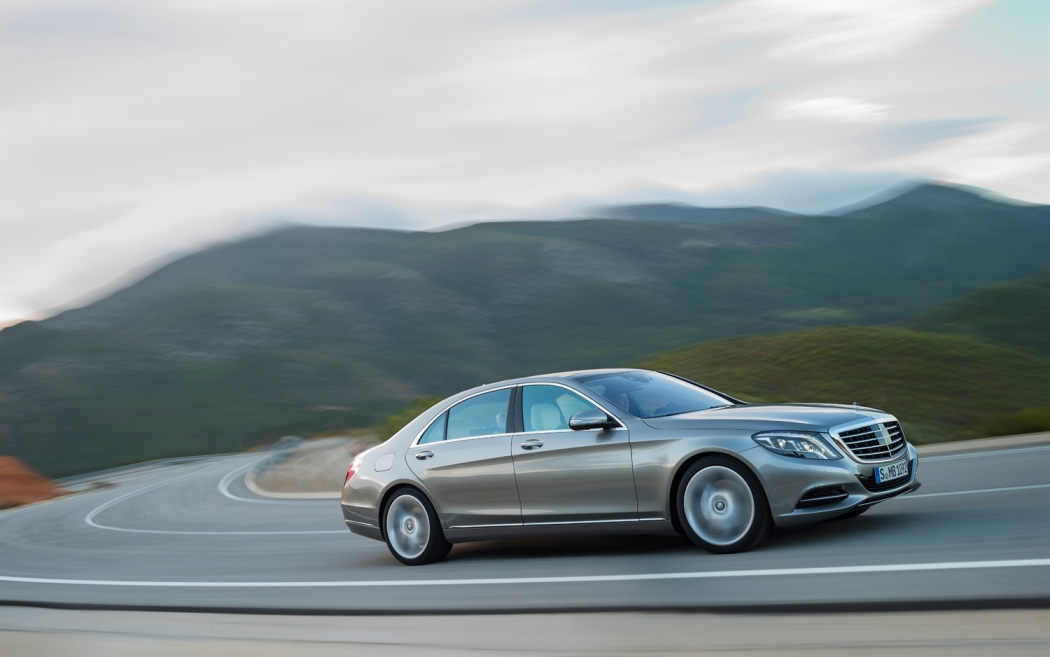 The 2014 Mercedes-Benz S-Class was introduced by the German luxury vehicle manufacturer around a month ago. It is expected to offer buyers a notable exterior appearance and a number of standard and optional features. The company expects standards in the auto industry to be reset once again with the introduction of these features with the release of a new video that highlights the features of the new S-Class.
With the debut of the latest model of the Mercedes-Benz S-Class, the auto industry is expected to evaluate its view of excellence as well as the possible features that will be offered by upcoming models of automobiles, according to the German company.
The video was aimed at showcasing the latest convenience and safety features of the S-Class as it focuses on the most appealing equipment of the vehicle. These features include the Magic Body Control, Air Balance package, Business Suite at the back seat, ambient lighting, Pre-Safe Brake and the Cross-Traffic Alert.
The 2014 Mercedes-Benz S-Class is expected to be available in the market by fall and will be offered in four variants. The plug-in hybrid and AMG variants are expected to be unveiled next year.