Peter Parcon
May 28, 2013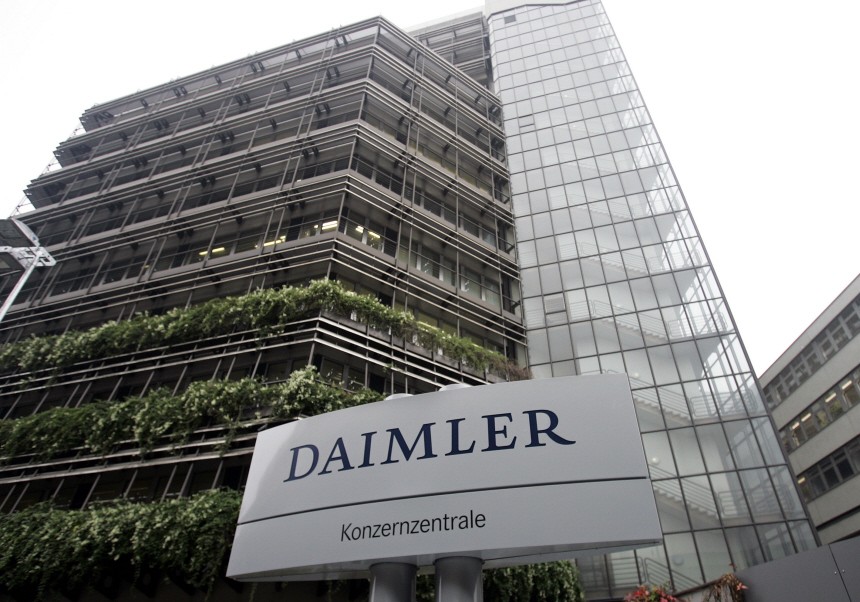 With the recovery of the auto market in Europe still uncertain, the Mercedes-Benz division of Daimler AG is aiming to rationalize the dealer network in Germany. According to Daimler spokeswoman Bettina Singhartinger the company is also looking at increasing sales from its outlets to meet the levels reached by independent dealers of the luxury car manufacturer.
European sales for four months increased by 4.2 percent compared to the same period last year. This is in contrast to the decline of 7 percent in the industry as the market continued its six-month drop. It may be possible for the dealer network in Germany to be overhauled, which may include mergers, closing or sale of a number of its outlets.
Singhartinger said the company is looking at its sales structures in order to increase efficiency and enhance its position in the market that is continuously changing. The company is engaging in a strategy of enhancing its sales profit through a solid independent network of dealers.
Thirty-four distributors, which have 144 outlets, are directly under Daimler in Germany. Singhartinger said there are nearly 1,400 Mercedes-Benz dealers spread across the country.