Ryan Joseph Ramos
May 29, 2013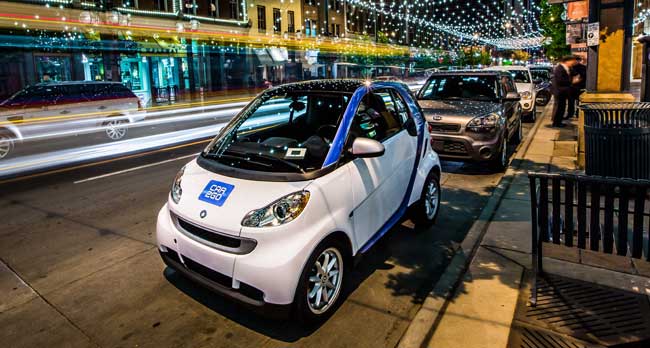 It seems there's no stopping car2go's expansion, especially across North America. The city of Denver, Colorado is set to launch its own car2go carsharing service on June 8, making it the tenth city in America with said service.
The launch network in Denver will come with 300 units of the car2go edition smart fortwo, and will be available for rental across the 42-square-mile Denver Home Area. It's all about flexibility as well as convenience.
There's even a special promotion just for this launch. All of the new members will get 30 minutes of driving time on the house. Just use the promo code ROCKIES. The $35 membership fee is also going to be waived for the time being.
"Thanks to the, efforts of Denver Public Works and carshare providers like car2go, we're providing our residents more multi-modal transportation options every day – further elevating Denver's reputation as a smart, livable city," said Denver Mayor Michael B. Hancock.
Check out http://denver.car2go.com/ for more information. If you're in Denver and you want to try out the service, now's as good a time as any. Just register using that link and you're good to go.