Peter Parcon
May 22, 2013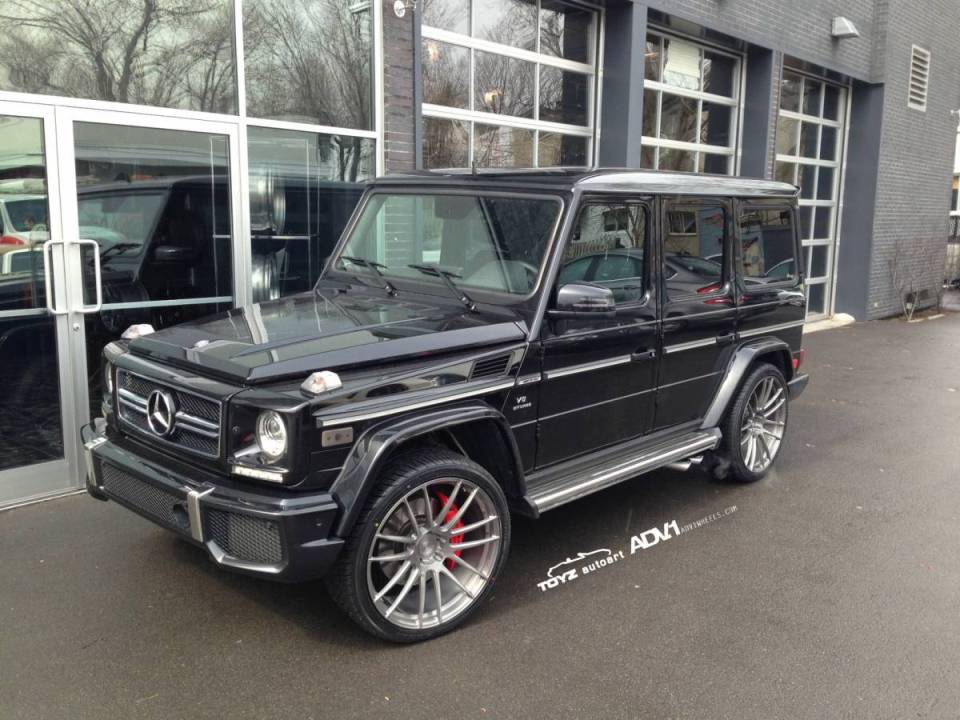 Although the Mercedes-Benz G63 AMG is already appealing without any aftermarket enhancements, any improvements to make it look better are still very much welcome. Recently, the twin-turbo V8 vehicle received custom-made wheels from US-based Advance One Wheels.
Buyers have a choice on two sets of wheels for the stock rims of the vehicle from AMG. One choice is the "Menacing Black" shade whole the second choice is one that offers a glossy finish featuring Titanium Gray pockets. Advance One gave the G63 AMG a set of wheels that lie in between the two color hues.
The ADV7.01 wheels given by Advance One to the G63 AMG features a multi-spoke design using slim lines. This gives a contrasting appearance to the solid styling lines of the rugged vehicle from Mercedes-Benz. The braking system of the G63 AMG will be noticeable due to the design of the wheels offered by Advance One.
On the other hand, the diminutive sidewall may affect the off-road appearance of the G63 AMG, which may not sit well with some Mercedes-Benz enthusiasts.