Emmanuel P
April 29, 2013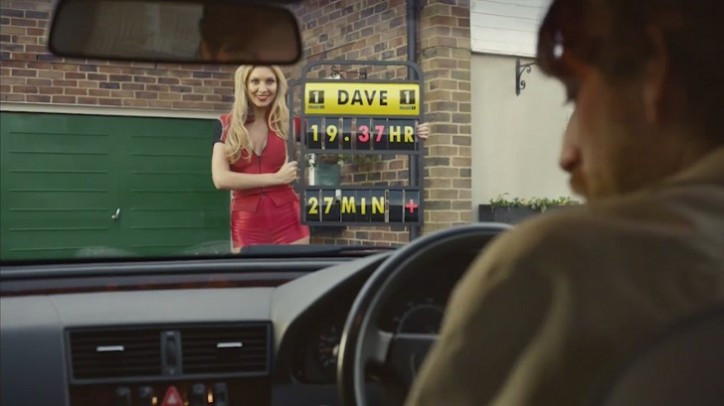 The McLaren channel has recently posted a video inviting the public to enter a competition where the prize will be a complete access tour to the team's pit at the 2013 U.S. Grand Prix. To be held on the weekend of November 15, the race will be at the Circuit of the Americas in Austin.
The attached video is a whimsical look at how close and personal you can get to the team. Coming home from work, the main character is met by a hive of activity, from a pretty girl holding a pit board to mechanics assembling an engine on the dining table, and the team's chef preparing dinner. Dave, our main character, can't park in the garage because it's being used for wind tunnel testing. Luckily for him, the pit crew gets to work in freshening up his grimy car.
To enter the contest, you basically need to come up with a video and submit it for review by the contest organizers. Details of the contest are posted here.