Giancarlo Perlas
March 28, 2013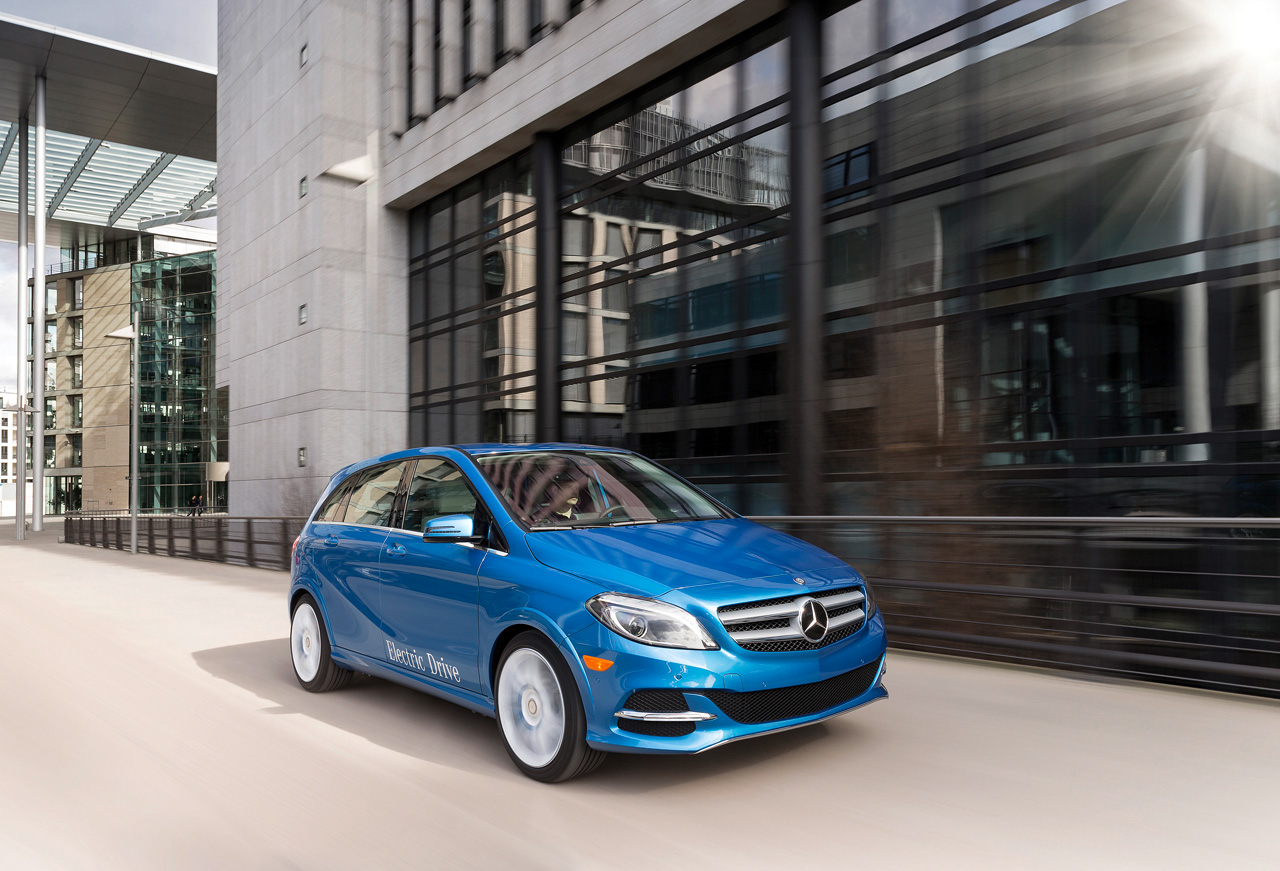 Daimler's recent press release revealed that the 2014 Mercedes-Benz B-Class Electric Drive is going to be rolling in the U.S. highways by early next year. The new car makes its public debut at the International Auto Show in New York this week.
The company hypes the Electric Drive as having an environmentally-friendly feature which has zero-emission coupled with dynamic performance, power and style. In Joachim Schmidt's words, the new B-Class will definitely deliver utmost convenience, safety and pleasure to its users. He added that despite the car's emission-free trait, it still retains its trademark characteristics that Mercedes-Benz lovers adore.
Based from the press release of Daimler, the Electric Drive is capable of going up to 115 miles or 200 kilometers. Its engine offers an output of 134 hp with 228 lb-ft of torque. Moreover, the car can go from 0 to 60 miles in less than 10 seconds. The highest speed of the vehicle is limited to 100 mph. Though there's no mention in the press release of the maker of the car's 28-kWh lithium-ion battery, Autoblog states that it comes from Tesla Motors.
There is one problem pointed out by Autoblog though. That is the inadequate supercharging stations for the Tesla battery. The source says that charging for its 60-mile coverage can go for 2 hours if using a 240-volt Level 2 charger.