Giancarlo Perlas
March 27, 2013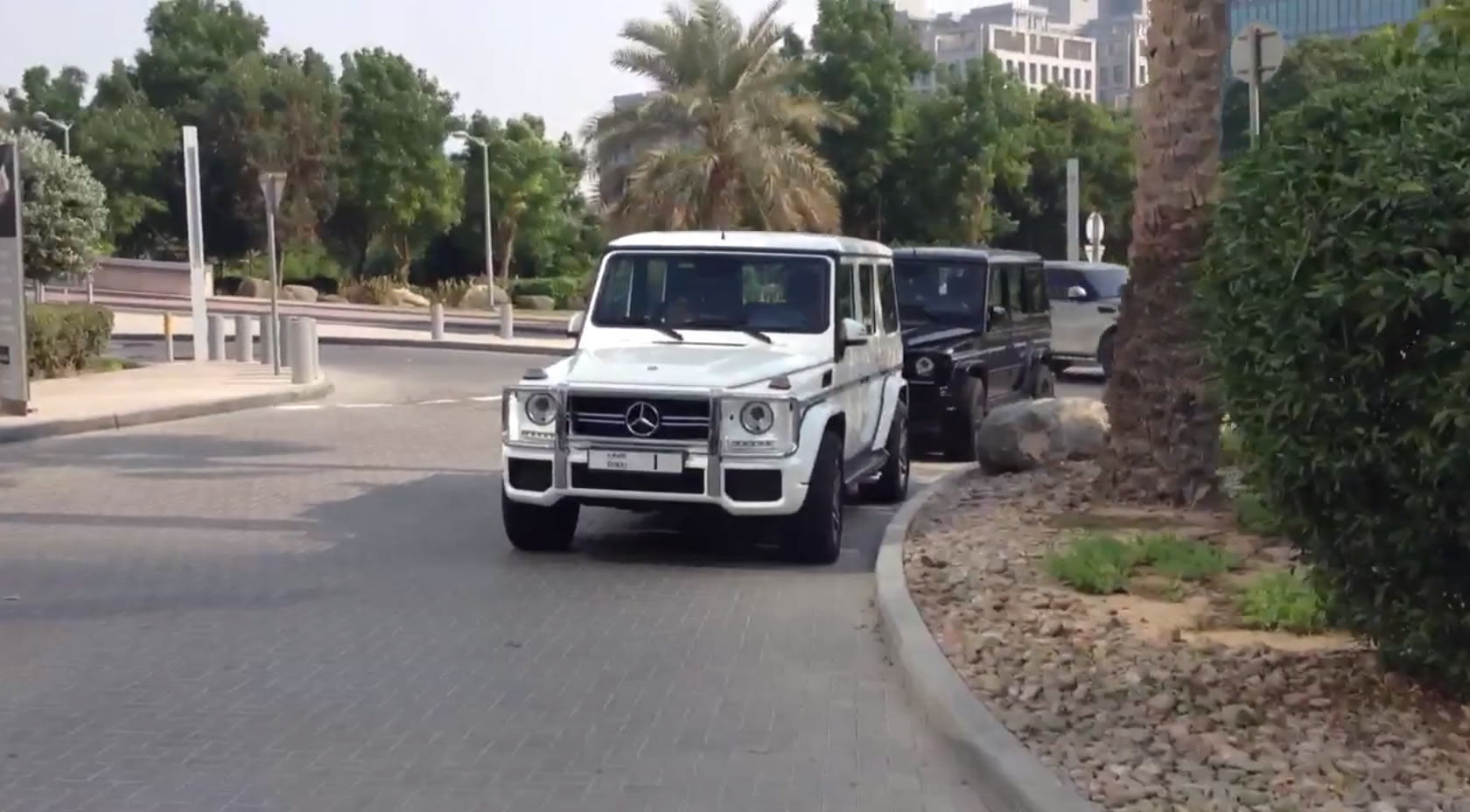 According to various news sources like Celebrity Cars Blog, Kim Kardashian was the first celebrity to own the new G63. The assumption was based on the fact that she was the very first celebrity to have been spotted riding in one. Her sister Khloe Odom and her basketball star husband Lamar Odom also have the G-Wagon as their favorite ride.
However, some earlier videos of Sheikh Mohammed bin Rashid Al Maktoum, the most powerful figure in UAE today, prove that he may very well be the first person to have owned the new G-Wagon.
Or should I say "G-Wagons"?
That's right, not one but a pack of G63's. All three of them to be exact.
Although it seems that the people who got this new model have been posting pictures of their new auto in social networking sites and most people see it as a big deal, it seems that it is nothing out of the ordinary for Sheikh Mohammed. That's something to be expected from the person in-charge of the most powerful Arab country in the world.
Here are the videos uploaded in YouTube featuring his own G63 and his entourage: