Ryan Joseph Ramos
March 12, 2013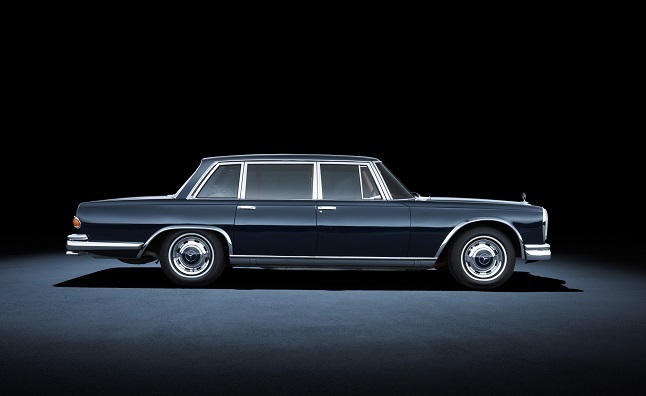 Two classic Mercedes-Benz cars took wins in their respective categories in the 2013 edition of the Auto Zeitung Classic Cars magazine's Auto Trophy Classic. Over 23,500 readers chimed in and cast their votes, and the Mercedes-Benz 600 and 123-series T-Model estate emerged with victories.
The 600 topped the luxury class category, while the 123-series T-Model estate took top honors in the mid-range class. The T-Model estate is a precursor to what is now the E-Class range of vehicles, and it was the first estate model developed by Mercedes-Benz in-house.
"Classic cars and modern classics from Mercedes-Benz are among the icons of automotive history," said Mercedes-Benz Classic chief Michael Bock. "The informed judgment of more than 23,500 readers gives us further motivation to continue enhancing the appeal of our classic cars." He added that he was 'especially pleased' at the win by the Mercedes-Benz 600, which was unveiled way back in the 1963 Frankfurt International Motor Show.
The 2013 Auto Trophy Classic happens to be the first in which readers voted to select the winners. There were five categories in all: aside from the two won by the Mercedes-Benz cars, there are also the mid-range, minis & compacts, and ultimate classic car categories.