Giancarlo Perlas
March 12, 2013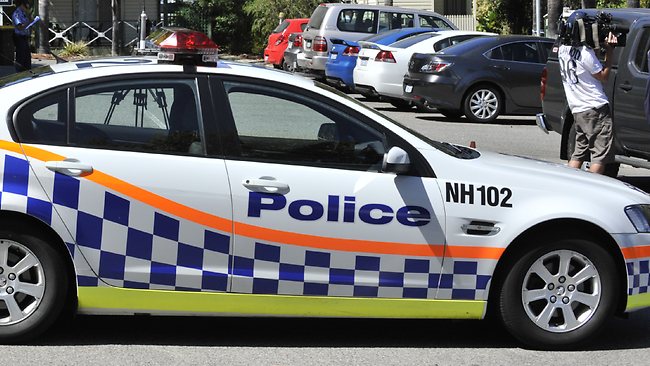 Last Monday night in Australia, a police car was doing its rounds around the Belmont area when the officers inside it caught sight of a stolen black Mercedes-Benz. According to News.com.au, the car was stolen in Albany on Sunday. No other specifics were provided about the car aside from being a black Mercedes-Benz.
Naturally, the police tried to pursue the stolen car but were forced to abort the chase because its speed was too much for them. The officers cited "safety reasons" for giving up the chase.
However, thanks to a miscalculation on the part of the stolen car's driver, it crashed into another vehicle after it failed to give way at the intersection of Fisher and Alexander Street.
Both cars were heavily damaged after the collision. Then, the driver and passenger of the black luxury car fled on foot.
The passenger was apprehended immediately. Then, thanks to the police Dog Squad, the perpetrator was eventually caught within a 300m radius from the location of the crash.