Ryan Joseph Ramos
March 5, 2013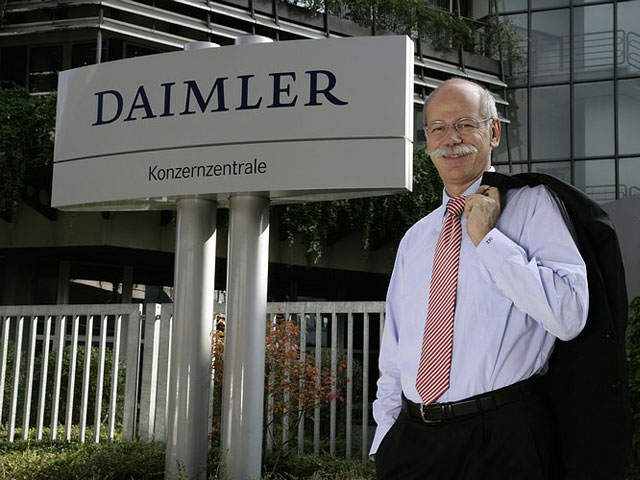 The new Mercedes-Benz CLA gets its world premiere at the 2013 Geneva Motor Show this week, and this represents perhaps one of the most crucial measures in Daimler chief Dr Dieter Zetsche in putting Mercedes back on top in the luxury car market.
Zetsche himself will be appearing at the auto show to present the CLA to the public, showing just how important the car model is to the strategies of the division and the chief executive. He is keen on pushing the Mercedes emblem further, particulary in the ever-critical Chinese market. A younger customer base is also important to the brand, which is where models like the CLA come into play.
Recently, Zetsche was extended for three years by the Supervisory Board of Daimler, which we reported about here. That period is nowhere near the extensions received by chief executives from the other luxury automakers in Germany.
Daimler has not really declined under the 7-year tenure of Dr Zetsche, but the performance has not been anything to brag about. Company stock did rise, but only 6 percent over that period. When you compare this to how its German rivals' stocks have skyrocketed over the same span—87 percent for BMW and around a five-fold increase for Volkswagen—it is clear that Daimler and Mercedes-Benz has to do something. The company is hoping that the CLA can be that something.