Ryan Joseph Ramos
March 4, 2013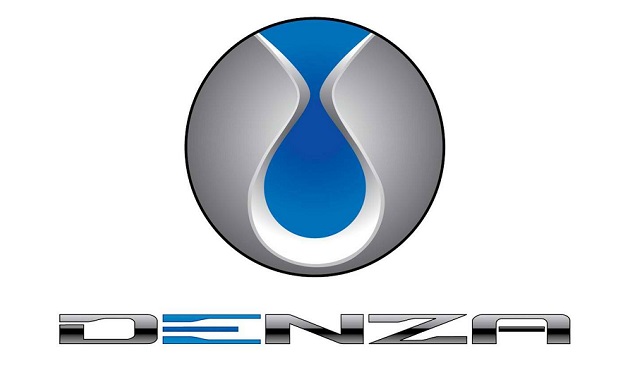 Daimler, parent company of Mercedes-Benz, and Chinese car and battery maker BYD Co. have agreed to expand their electric vehicle partnership by each investing an additional sum of around $69 million dollars in the Shenzhen BYD Daimler New Energy Technology Co., the two companies' 2011 joint venture that makes EVs under the Denza brand.
The investment is intended to aggressively come up with clean-energy automobiles, and this should jumpstart the joint venture's efforts to bring finalized products to market at the soonest possible time.
This is in line with BYD's targets of 6,000 cars and 2,000 buses —  all of the electric variety —  in 2013. These numbers are a step up from the 2012 figures, which involved 1,700 cars and 700 buses.
The actual sum is 430 million yuan each, which makes for a total of 860 million yuan in investments from both companies. The additional funding adds up to a total of 2.36 billion yuan, or around $25.2 million.
The infusion of additional funds should serve BYD well, as the company has been hit by declining profits because sales of cars, mobile phones, and components produced by the company have slowed down last year.
Still, BYD is determined to bounce back, and the company is looking at adopting a variety of business models to suit the different needs of the regions it services.
"We are not only selling cars; we want to export business models to overseas markets, including business plants with partners or by ourselves," said BYD Chairman and CEO Wang Chuanfu.