Ryan Joseph Ramos
February 8, 2013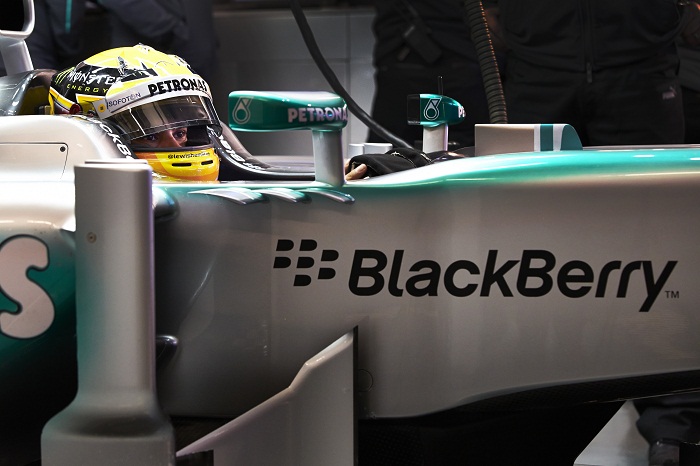 The final day of testing in Jerez, Spain saw Mercedes AMG Petronas F1 driver Lewis Hamilton log 145 laps around the track, as the newly acquired driver continues to familiarize himself with the F1 W04.
With a very productive fourth day, the Mercedes team gets a better feel for the car and what to improve upon, considering the rough first two days in the first F1 winter test for this season. In his first outing, Hamilton managed to run a mere 15 laps.
"Today we managed the kind of mileage that the car is capable of and I think we have a good platform to start working from," said Hamilton, who was the 2008 F1 champion for McLaren-Mercedes.
"Overall, I think we are probably at the level we would have hoped to be. The team has done a great job to add downforce to the car over the winter and they now need Nico and me to tell them where we can improve and the direction we need to go." He added that the other Mercedes personnel "feel energised" and are raring to keep working and move forward.
Hamilton's best lap time clocked at 1:18:905, good for sixth-best among the drivers that made runs for the day. His 145 laps were the most by anyone for the day.
"Lewis had a very constructive day today as he settled in to the car," said team principal Ross Brawn. "He has been very straightforward in telling us what he thinks, is interested in everything about the car and has a very good eye for detail."
The next round of testing is set to start on February 19th, this time in Barcelona. Count on us to keep you updated on the team's progress.