Peter Parcon
February 9, 2013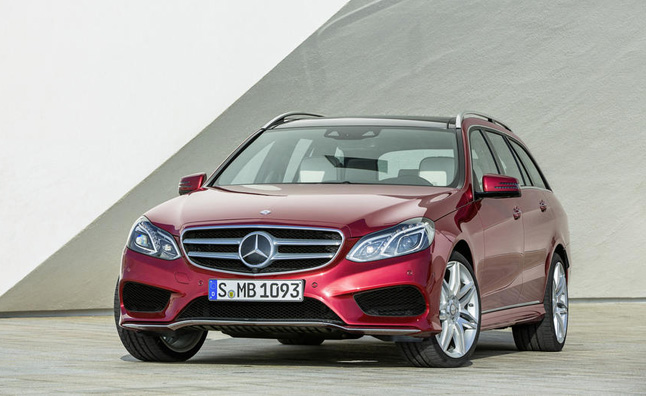 Small turbo-charged engines are gradually receiving wide acceptance in the auto industry, and it appears that Mercedes-Benz is set to join the trend. The luxury car manufacturer is reportedly replacing the E550 model with an E400 model that will feature a twin-turbo-charged V6 engine.
The US market is set to see the arrival of the E400 model by fall of 2014 and will be marketed as a 2015 model vehicle. It will offer 330HP along with around 350lb-ft of torque. The upcoming vehicle is expected to be as an all-wheel drive and rear-drive version.
The Mercedes-Benz E550 features a 4.6-liter V8 engine that offers 402hp and 443lb-ft of torque. I the E550 will be replaced with the E400 model, the best model in the non-AMG Mercedes-Benz E-Class lineup will lose 60hp of power.
Despite this change, the AMG model will still remain as the top model with its 5.5 –liter V8 engine that offers 550hp and 531lb-ft of torque.