Peter Parcon
January 7, 2013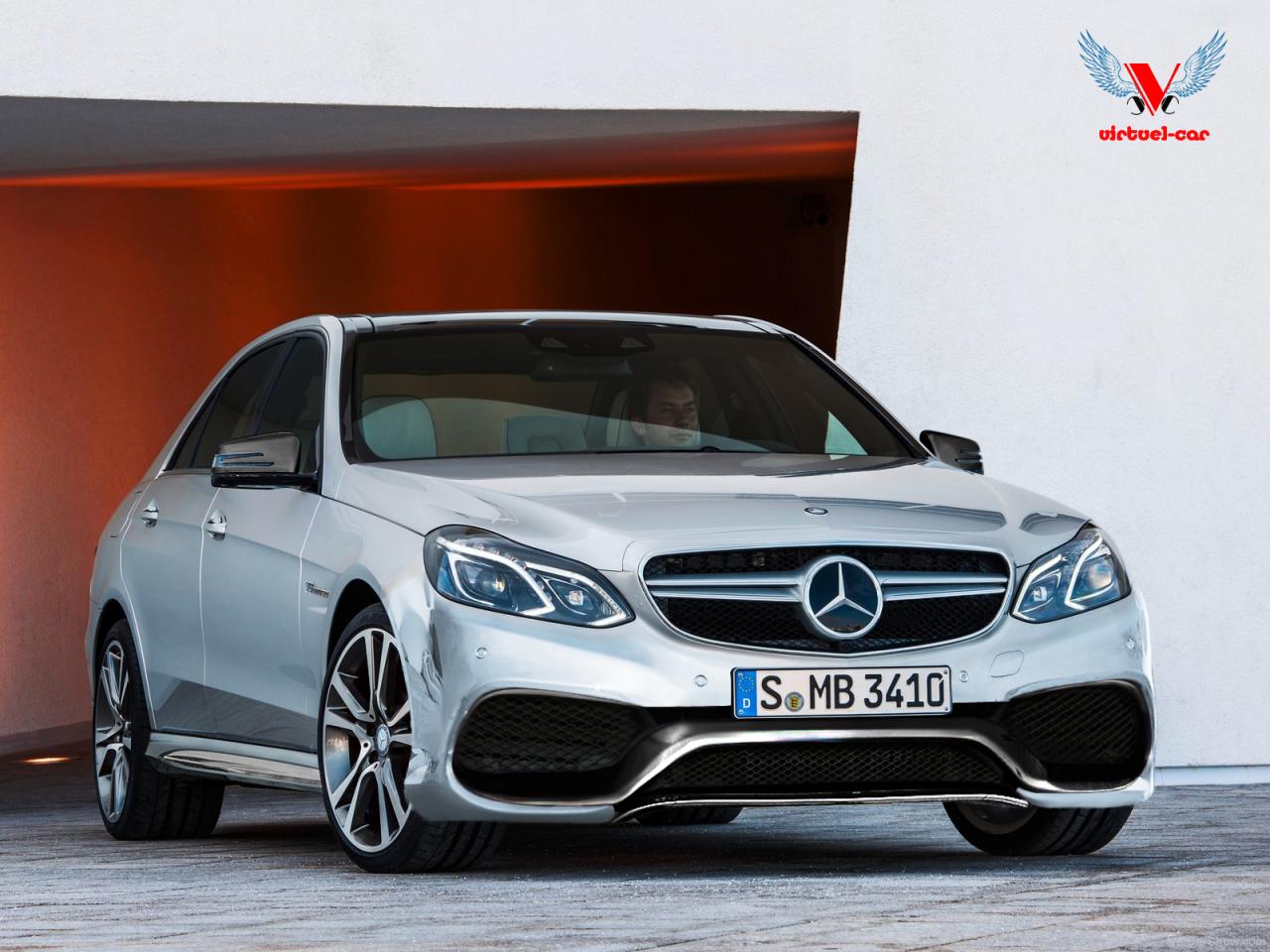 A rendering of the 2014 Mercedes-Benz E63 AMG was released recently by Khalil Bouguerra.
The latest flagship model of the redesigned E-class range is set to be unveiled at the 2013 Detroit Motor Show, which is scheduled before the end of the month. The body kit of the upcoming model is expected to be uncompromising as the front bumper will feature larger air vents.
The upcoming 2014 Mercedes-Benz E63 AMG is expected to come with a twin-turbo 5.5-liter V8 engine with an output of 550HP (405kW) and torque of 531 lb-ft (719Nm). This is enough for the supercharged sedan to get from 0 to 62 mph or 0 to 100 km/h in under 3.5 seconds. The output will be enhanced by an optional Performance Package that will increase its output by 26HP (19kW) and torque of 26 lb-ft (35Nm). The top speed will also increase to 186 mph or 299 km/h from 155 mph (249 km/h)
The 2014 Mercedes-Benz E63 AMG will feature the 4MATIC system when it reaches the US market. The international market will offer the two variants of the sedan. The RWD variant will be lighter by 130 lbs or 59 kg compared to the AWD variant of the car.