Peter Parcon
January 7, 2013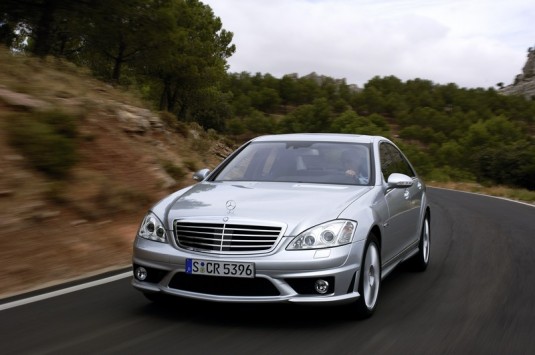 Although Mercedes-Benz and BMW saw US sales reach record highs last year, records show that BMW did a better job than its luxury rival from Germany.
BMW sales reached 347,583 vehicles, which is 13.8 percent higher compared to 2011. This figure includes sales of the Mini brand of BMW. In comparison, sales of the German luxury car manufacturer reach 305,072 vehicles, which is a 15.4 percent increase compared to the year before. Mercedes Benz sales include the Sprint commercial van and Smart car.
Autodata revealed that without the Mini brand, BMW sales reached 281,460 vehicles compared to the 274,084 vehicles sold by Mercedes-Benz without the other brands.
This means BMW sales still surpassed the sales of Mercedes-Benz with or without the other brands.
According to Ludwig Willisch, BMW CEO for North America, the company had an immense achievement after it was able to attain its best sales despite limited supply for some months. The recent increase in sales has made the company optimistic and confident about the coming year.
Sales of the 5 Series sedan increased by 10.3 percent while 6 Series sales doubled. The X3 crossover also saw a 26.6 increase in sales. December was also a good month for the Mini brand of BMW.
December was also considered as the best month for Mercedes-Benz as it sold 31,372 vehicles, which is an increase of 12 percent from the same period in 2011.
Mercedes-Benz USA CEO Steve Cannon indicated that the brand reached new heights in the US market due to its solid network of dealers and new models. The company aims to continue its momentum in 2013 as it introduces new models from its most basic to its flagship models.
The current flagship model of Mercedes-Benz is the new S Class.