Carlo Adrian Canon
January 8, 2013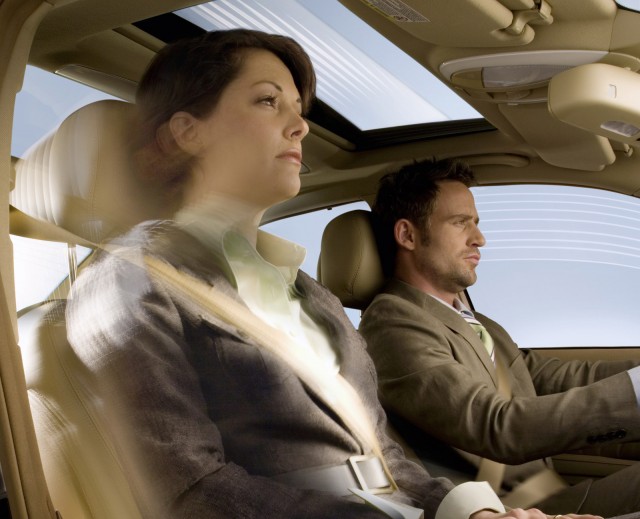 Mercedes-Benz's first generation of Pre-Safe technology was introduced in October 2002 on the W220-series S-Class. Now, the constant pioneer of technology is celebrating its 10th year on using a kind of system that initiates protective measures that can actually foresee the possibility of an accident and adjust the vehicle to prevent it and for occupant protection as well.
The pre-safe technology is designed to prepare the car and its occupants. Pre-Safe activating conditions includeinflating of the bolsters of the seats, emergency braking,critical steering maneuvers, pre-tensioning of the seatbelts and automatic closing of the windows to avoid additional injury.
The Pre-Safe technology is now available from the base A-Class to the S-Class flagship sedan. This technology is being used on Mercedes-Benz 40 models.
Mercedes-Benz is ahead of the curve in streaming its technology with the arrival of each model. The luxury car company will be rolling out additional Pre-Safe system features on the debut of the 2014 S-Class later this year. The Pre-Safe Impulse, Pre-Safe Brake with pedestrian detection and Pre-Safe Plus are among the features that will be added.