Peter Parcon
January 24, 2013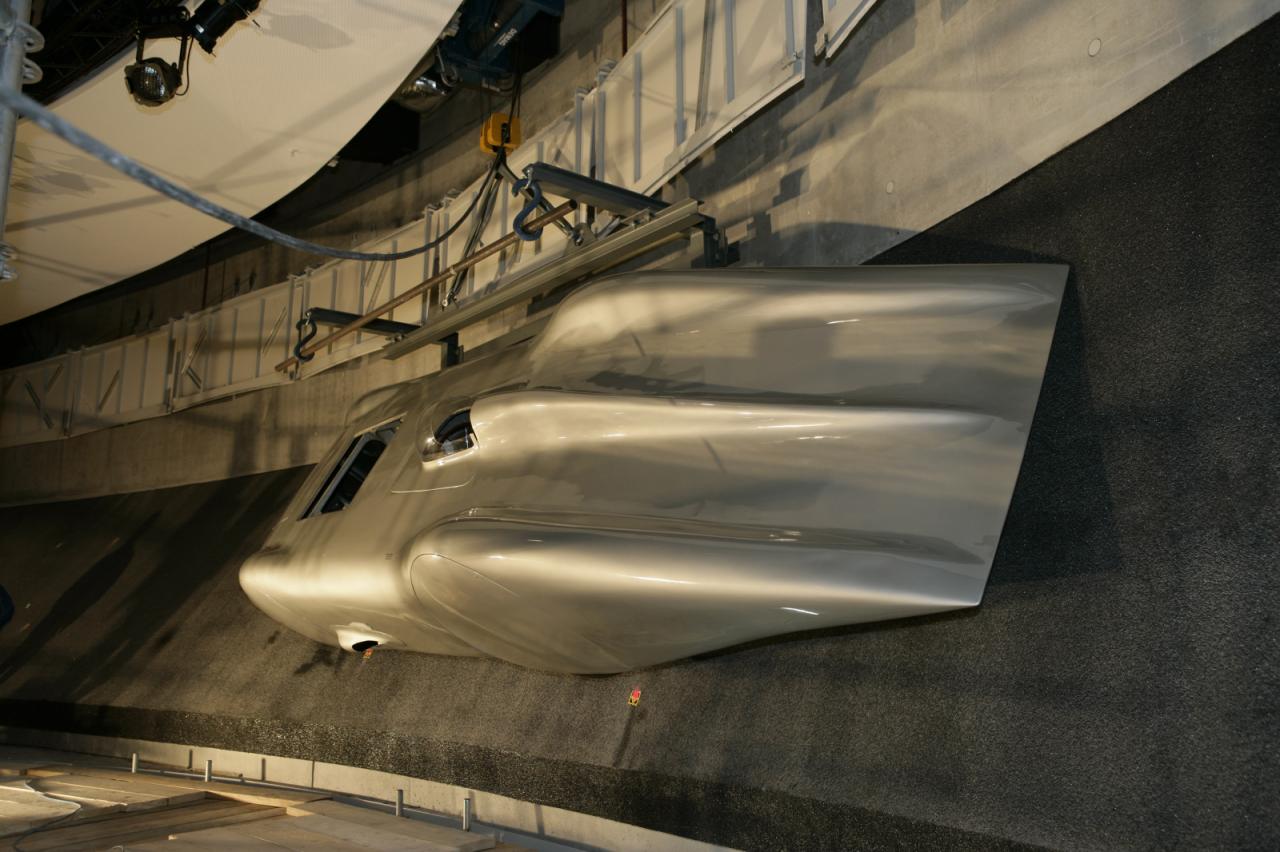 The world speed record for a car on a public road was set by the Mercedes-Benz W125 on the 28th of January 1938 when it reached 268.8 mph or 432.7 km/h.
The record set by aerodynamic W125 remains unbroken even up to this date. Although the Bugatti Veyron Super Sport reached a top speed of 269.6 mph or 434 km/h, the feat was achieved at the Ehra-Lessien track of the Volkwagen Group, which is located close to Wolfsburg, Germany.
The Mercedes-Benz W125 Silver Arrow was the basis of the design of the sleek car, which featured a 5577cc V12 engine and a pair of superchargers that produced 736HP (541kW). The aerodynamic drag on the car was minimized by Mercedes to a drag coefficient of 0.157. This was made possible through wind tunnel measurements.
The radiator of the Mercedes-Benz W125 that cooled its engine was set inside a 500-liter container that was filed with water and ice.
At the wheel of the Mercedes-Benz W125 in the record-breaking run was Rudolf Caracciola, who was the lead driver of Mercedes during that time.