Emmanuel P
January 7, 2013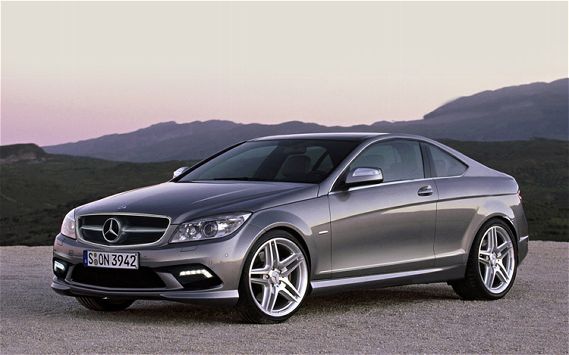 Slated for public scrutiny at the next Geneva Motor Show, the new W205 C-Class looks to be a larger car, based on the latest details available from Mercedes-Benz. At 4.7 meters long, it will be 100 mm longer, with 80 mm of that extra length going into the wheelbase itself. In addition, the W205 will be wider at 1.8 meters, which will translate to significantly more interior room. Almost like a small E-Class?
Concurrent with the physical makeover is the replacement of the front suspension to a dual-wishbone layout, the better to tune the handling of the M-battling AMG variants that are sure to follow. At the rear, Mercedes will retain a multilink setup, albeit significantly revised. One of the first models to use the new MRA platform, the 2014 C-Class will weigh in at less than 1,400 kilos, at least for the entry-level C160. In terms of powerplants, Mercedes will be mounting the engines longitudinally, instead of the transverse layout found on its CLA platform vehicles. Engine range will start with a 184 horsepower gasoline turbo four up to a range topping V6 with twin turbos and 330 horsepower. Diesel options will come in four flavors, from the 2.1-liter 120 hp turbodiesel to one with 220 horsepower. All these engines will be mated to one of two transmissions – a manual 6-speed and a 7-speed automatic. A 9-speed is reportedly in development, as is an electric hybrid which will make its appearance a couple of years down the line.
Of course, what Mercedes enthusiasts will really be interested in are the AMG variants, which would be thumping turbocharged V8s. 400-500 horsepower wouldn't be unreasonable expectations, and a 4Matic drivetrain is a very real possibility.