Giancarlo Perlas
December 30, 2012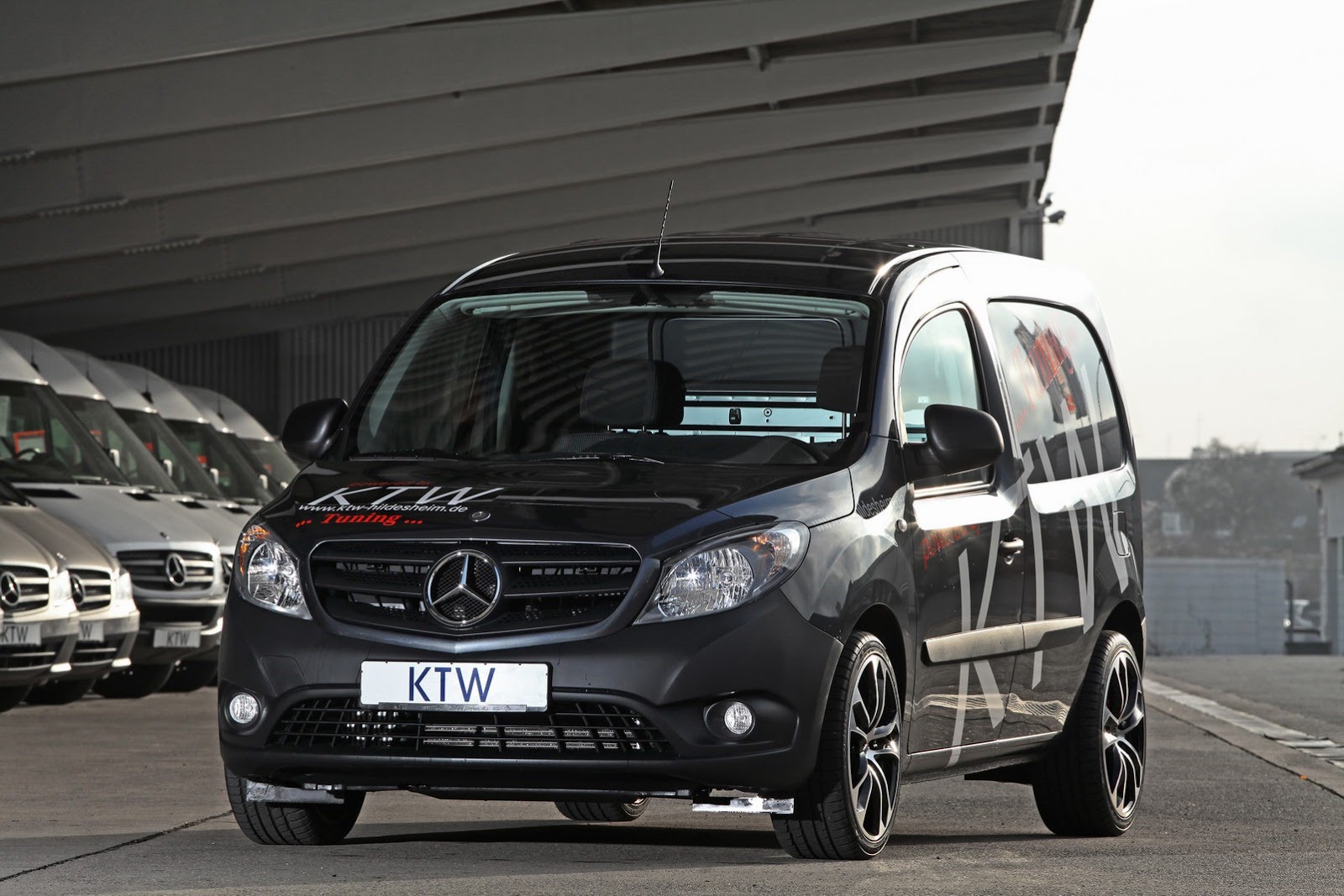 Daimler and the Renault-Nissan alliance definitely did a great job with the Mercedes-Benz Citan that even MacGyver made it his official ride. Even though that's the case, the guys at KTW Tuning still wanted to do a little tinkering with the masterpiece.
What did they do with it?
KTW simply added 18-inch alloy wheels with five double spokes on its 225/40ZR18 92Y tires. All four corners were also equipped with 10mm spacers and lowering springs for enhanced dynamics. That's not all, they also included red brake calipers on each wheel.
The price tag for the fine tuning is set at €1,999 or $2,650 with VAT plus installation costs.