Ryan Joseph Ramos
December 30, 2012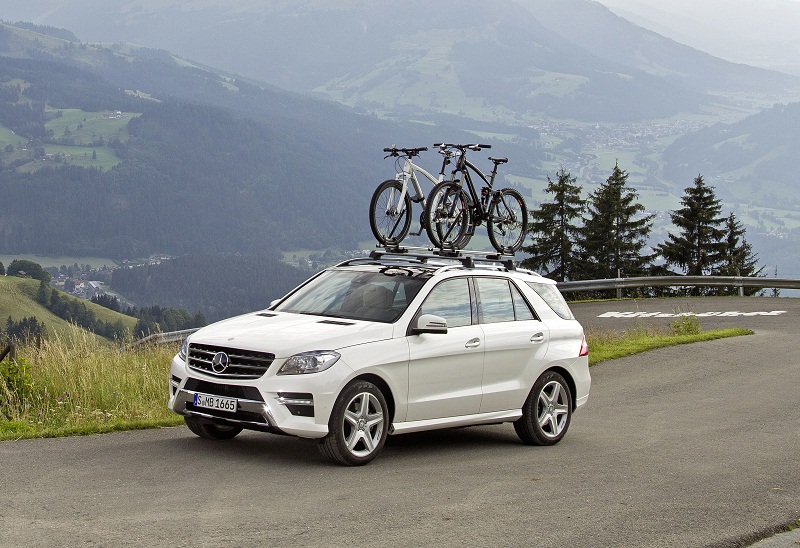 It's another testament to the efforts of Mercedes-Benz to come up with eco-friendly vehicles in various vehicle classes. Recently, Auto Test, a Germen automotive publication, awarded two Mercedes-Benz vehicles—the B200 Natural Gas Drive and the ML 250 BlueTec 4MATIC—as the greenest cars in their respective classes, dubbing them "Winners in Green."
The ML 250 BlueTec 4MATIC topped the SUV category thanks to its energy-efficient yet uncompromising direct-injection engine that goes for 204 horsepower. Those who drive the unit can get 40 miles-per-gallon and a range in excess of 1,000 miles out of the vehicle, and the CO2 emissions output is just 158 g/km.
The B200 Natural Gas Drive wagon, on the other hand, makes use of a combo of a 156 horsepower engine and a 3-gallon gas tank. The engine is said to be more efficient than previous models' by around 16 percent, and it activates once the natural-gas fuel is depleted.
The Auto Test "Winners in Green" winners are selected based on different aspects, such as emissions, fuel efficiency, and even the manufacturer's manufacturing and environmental systems.