Giancarlo Perlas
December 30, 2012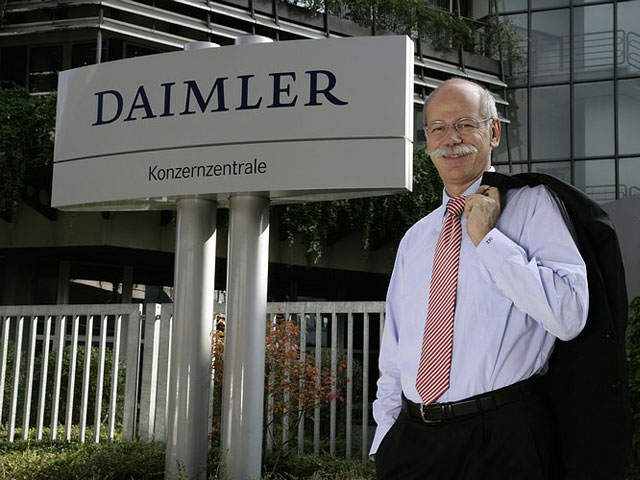 According to Reuters, Dieter Zetche stated in his interview with a German paper that he will help catapult the company to the top position in the premium car market. He looks forward to get ahead of the company's major competitors BMW and Audi by 2020.
Zetche's contract with Daimler expires on December next year. However, he is likely to remain with the company for three more years due to a contract extension, which is set to be finalized on February. With that time frame, he hopes he can fulfill his target.
Daimler plans to implement cost cuts amounting to 2 billion Euros ($2.6 billion) at its Mercedes-Benz division by the end of 2014. The cost cut was influenced by the failure of the division to meet its 1 billion Euros target in terms of operating income.
Zetche notably added that Mercedes did not succeed in overtaking its competitors in the compact car market and in China.