Ryan Joseph Ramos
November 16, 2012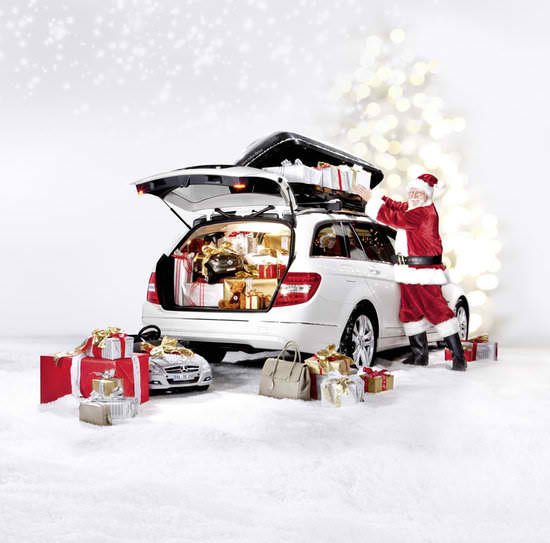 Holiday shopping season is almost upon us once again. While all the fuss seems to be centered around technology—smartphones, tablets, laptops, et cetera—some are going to go the extra mile and get themselves a brand spankin' new Mercedes-Benz vehicle.
For those buying online, though, there might be a bit of a problem. While it's easy shipping smaller purchases like books or shoes or gadgets, having cars shipped can be troublesome and expensive. Of course, you could always go for auto transport or shipping services like uShip autos to expedite your purchase. After all, buying a Mercedes-Benz is an investment, no matter if it's a brand-new purchase or a second-hand deal.
This is especially true if the seller of the car you purchased lived on the opposite coast, for example. Or, for brand-new purchases, you might not like the idea of driving your new Benz across the country or even through several states. In cases like these, having your car transported through a third-party is the safer and more efficient method to get your car to your proper destination.
When choosing your auto transport service, make sure you consider every factor. Consider the price, check out reviews, and research track record to ensure that your car gets safely to where you want to have it shipped off to.