Emmanuel P
October 15, 2012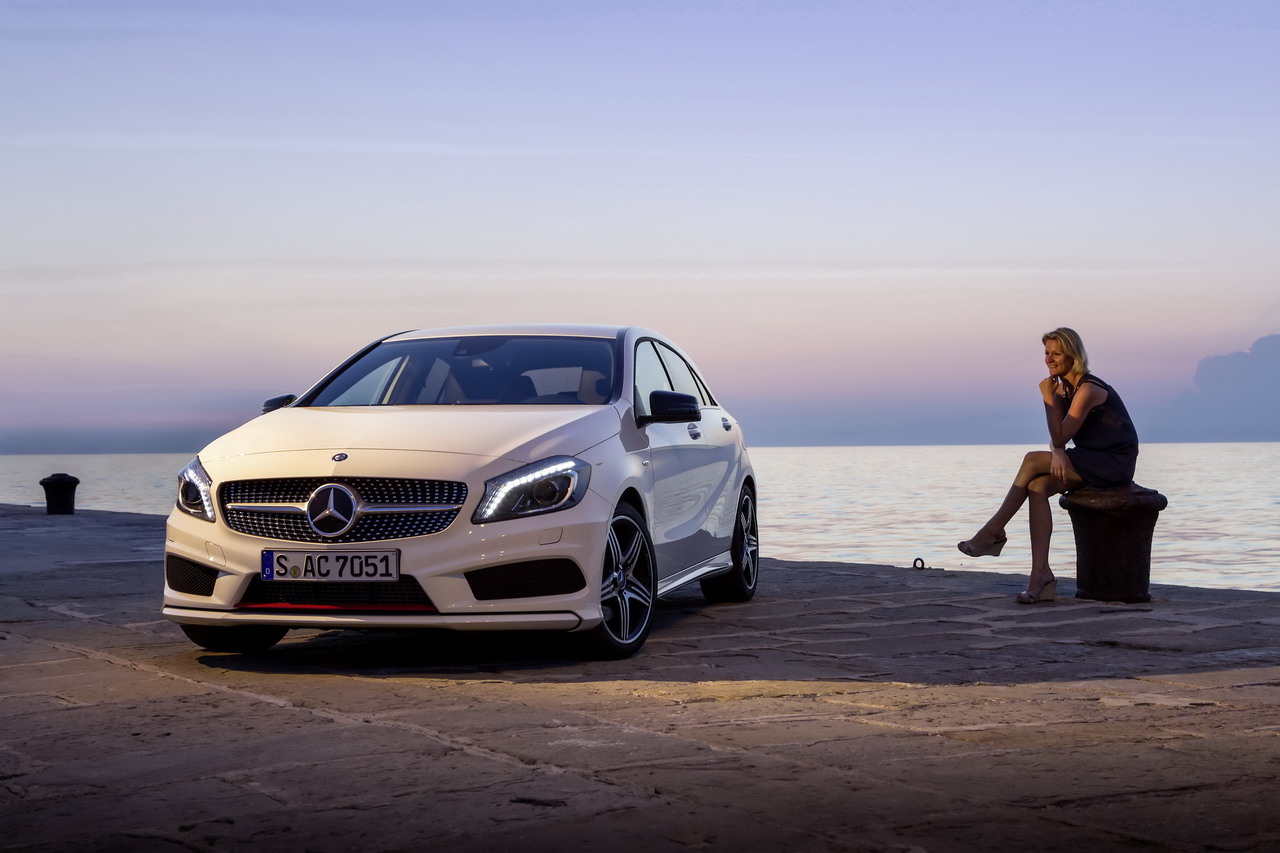 Most people, car enthusiasts or not, know that ownership of a Mercedes is a mark of status and an affirmation of knowing how to appreciate the fine things in life. In the UK, the Mercedes brand has debuted at number 16 in the CoolBrands list. This list, compiled from an annual survey of around 3,000 respondents, recognizes the coolness factor of a brand by ranking attributes like innovation, originality, style, authenticity, desirability and uniqueness.
No surprises that Apple is number one, but Mercedes in its debut year was the top non-British automotive brand. Mercedes joins a diverse list of brands that are undoubtedly cool, such as Bang & Olufsen, Twitter, Virgin Atlantic, Sony, Haagen-Dazs and Nikon, among others. Now on its 11th year, the CoolBrands list identifies the coolest brands from a selection of 1,200 brand names.
Rob Halloway, Communications Director at Mercedes-Benz commented on the results: "I think by its very nature, coolness is in the perception of others. I think that cool things have a certain style, elegance and swagger about them. Cool people possess all these qualities, and cool brands blend a timeless quality with absolute topicality. It sounds like an oxymoron, but that's what makes cool "cool". Like style over fashion, cool endures where trendiness tends to be transient.