Muamer Hodzic
May 31, 2012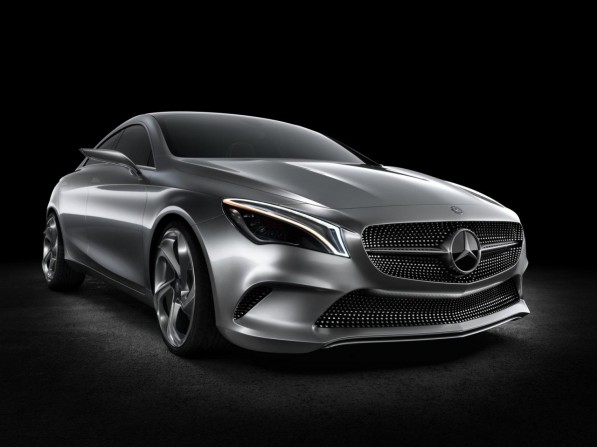 Petrol and insurance prices have gone through the roof recently, and many car owners are finding
it difficult to make ends meet. The good news for older people is that special over 50 car insurance
policies, tailor-made to fit their needs, allow them to make significant savings. After the budget
was revealed in March, research suggested that many Brits have made their own budget cuts over
the last year with 74% limiting household spending. Consumers are clearly looking at ways to save
money, and car insurance could be a good place to start.
Older people can make budget cuts by reaping the benefit of years of driving experience. People
over 50 are deemed to be a lot less at risk of having an accident than younger drivers. This is
generally because they tend to have much more experience and be more cautious on the whole
than younger drivers or those who have just passed their driving test.
If you are over 50 years old, it is worth taking the time to track down companies that offer special
over 50 car insurance policies. There are several companies that reward people with lower insurance
rates and also offer special rewards and other benefits. However, no two policies are the same,
and it is important to read all of the fine print carefully to make sure that you select the best policy
and get the most for your money. Important things to consider when selecting an insurance policy
include how easy it is to make a claim, what evidence you need to produce when making the claim
and when the company will pay any funds that are due to you.
Price comparison sites such as Moneysupermarket can be a good place to start since they allow
you to make a judgement based on many different quotes. It is possible to save around £372 by
shopping around, which can help you to stick to your reduced annual budget. Other ways of making
savings include thinking about energy usage in the home, your mortgage SVR and making simple
lifestyle changes such as cutting down on those daily coffee purchases – often small changes can
amount to large sums of money over a period of time.