Clarissa
May 10, 2012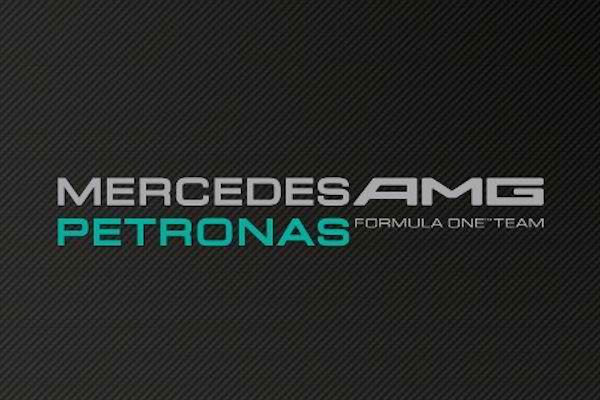 Michael Schumacher and Nick Fry announced the partnership deal between Starwood Hotels and Mercedes AMG Petronas team, which means that the team will stay in different Starwood hotels as they travel to different countries for the Grand Prix.
Starwood in exchange, will present their Starwood Preferred Guest (SPG) program to the Formula 1's audience.
"We are extremely proud to be an official team partner of the MERCEDES AMG PETRONAS Formula One Team. The Starwood Preferred Guest programme goes beyond gaining and redeeming points, it's about building a deeper relationship with our guests. We want to offer our members exclusive experiences that they are most passionate about – be it sports, music or arts. Through our collaboration with MERCEDES AMG PETRONAS, members can connect with their passion for the entertaining world-class sport, " said Mark Vondrasek, Senior VP Distribution Loyalty and Partnership Marketing for Starwood Hotels and Resorts.
On Mercedes Petronas side, Ross Brawn Team Principal commented, "We are very pleased to have agreed a new team partnership with Starwood, and to welcome the brand to Formula One for the first time. As regular travellers will tell you, a good hotel can make a real difference to your trip, and I am delighted that our team will have the opportunity to experience some of the Starwood hotel portfolio as we travel around the world. We are very much looking forward to working with Starwood and helping to promote their Starwood Preferred Guest programme to a new audience."
Source: Daimler