Ryan Joseph Ramos
May 5, 2012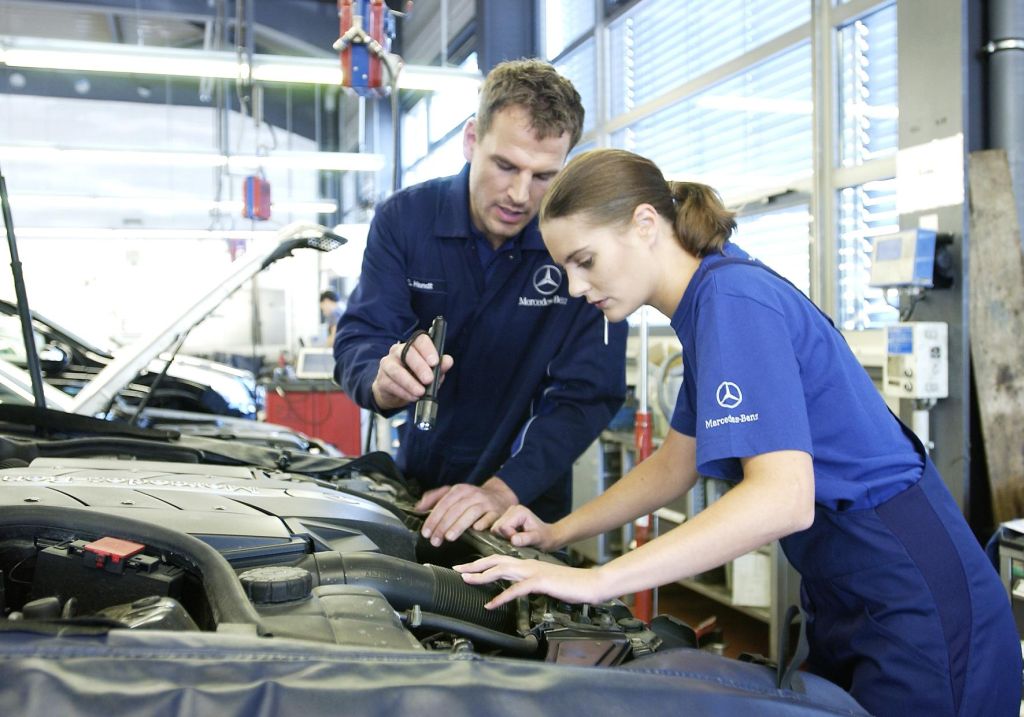 Insurance companies write-off cars that are too damaged that the cost of repairing them would be more expensive than the cost of getting a replacement. In order to reduce instances like these, Mercedes-Benz UK has recently launched the Saviour Program, designed to reduce the total vehicles that are written off by the insurance companies.
This programme will be putting primary focus on vehicles that are damaged and extensively damaged, falling under categories considered by the insurance companies to not make financial sense to repair, and provides a way for these vehicles to be repaired by facilities approved by Mercedes-Benz itself to perform collision repairs.
What's more, these facilities will only use genuine parts so that the vehicles will retain value. Considering around 53 percent of collision repair bills are accounted for by the price of replacement parts needed, the program appeals to insurers to go the repair route because Mercedes-Benz is offering the approved facilities those genuine parts at reduced prices.
"Saviour will work towards ensuring insurance companies direct more Mercedes-Benz collision repairs to Mercedes-Benz approved Collision Repair Facilities," said Mercedes-Benz UK Body Repair Programme Manager Jemma Page.