Clarissa
April 26, 2012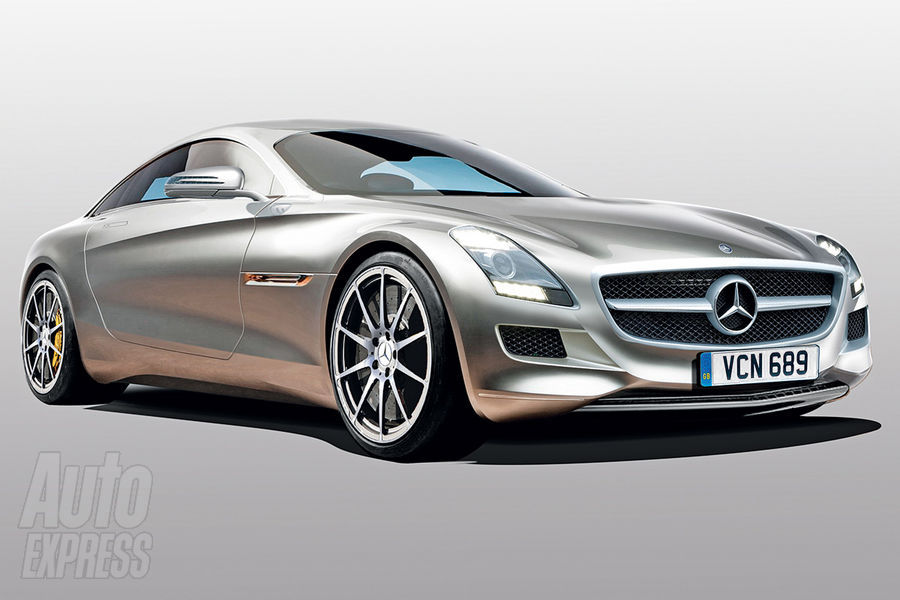 For some time, Mercedes-Benz has not produced a sportscar that can rival the Aston Martin V8 Vantage and Porsche 911 in terms of price. For those car enthusiasts who does not mind paying around €90,000 for a powerful and elegant car, Mercedes' Head of Design, Gorden Wagener made a special announcement, the SLC will be put in production. He also announced that the CSC will be produced, and the name will be changed to the CLA. Meanwhile, he gave some hint that there might be an ML coupe launching pretty soon.
According to some reports, gullwing doors fans will be sad as the car won't have it. The SLC will have a 4.0 liter V8 engine, and could also be offered in V6 with 3.5 L.
The car is expected to be launched in 2014.
Source: Autoexpress.co.uk