Clarissa
March 24, 2012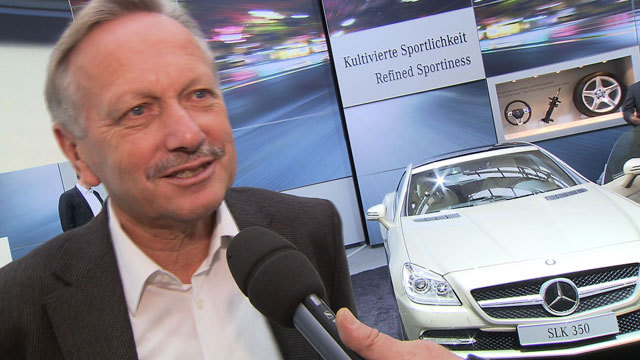 The Executive VP for Sales and Marketing of Mercedes-Benz Cars, Dr. Joachim Schmidt stays until September 30, 2015. That is after the Board of Management of Daimler AG extended his contract.
Dr. Schmidt has been in the Board of Mercedes-Benz Cars Sales and Marketing since October of 2009, in which he is responsible for Sales and Marketing Executive Committee, as well as the management of nationawide affiliates. He started his career in the car company in 1979 as a team leader for car development and has been an asset to Mercedes since then.
"Dr. Joachim Schmidt has realigned sales and marketing and thus set the course for sustainable growth in sales. He represents the Mercedes-Benz brand like no one else. We are delighted that he joins our management team for another three years," said Dr. Dieter Zetsche, CEO of Daimler and Head of Mercedes-Benz Cars.