Clarissa
November 2, 2011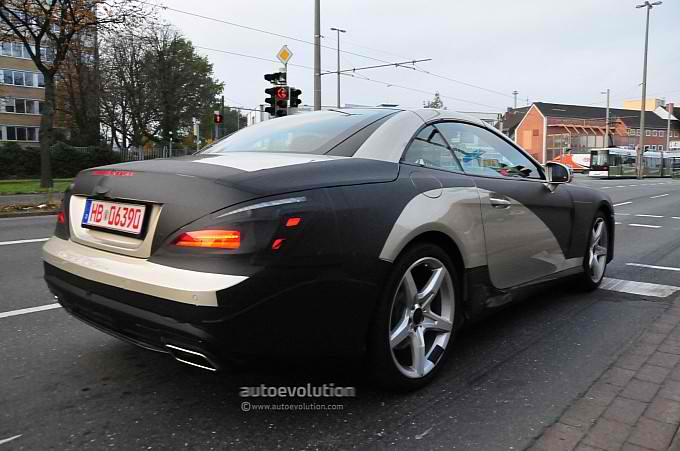 The guys at AutoEvolution caught the 2013 Mercedes SL' interior on camera.
True to Mercedes-Benz "tradition" of bringing together designs and styles from their different models, the interior of the SL's is kind of showing other Mercedes cars. Example, the gearshift selector looks like its from the SLS AMG while the dials looks so much like the new SLK. There are also new things in the car, such as the steering wheel's square buttons.
Here are the spyshots from AutoEvolution.com, enjoy!