Giancarlo Perlas
October 13, 2023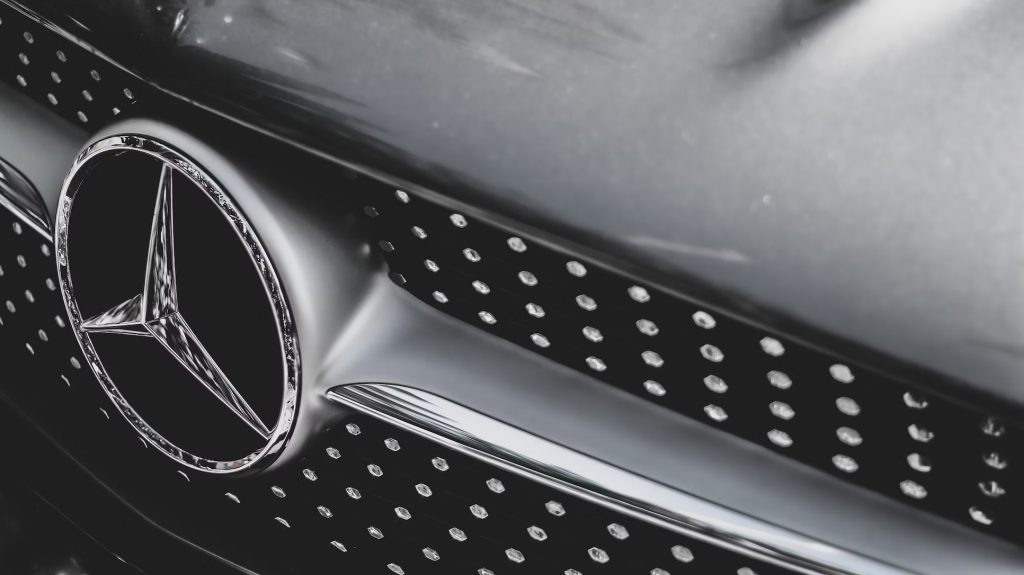 Mercedes-Benz aims for rapid product and human resources development. In July, Mercedes-AMG CEO Michael Schiebe announced plans for the company's high-performance car division to create a standalone software development center at its Affalterbach headquarters.
Schiebe highlighted the importance of recruiting quality human resources for the company's new project.
"I'm under no illusions. We need to convince software experts to choose Affalterbach over places like Berlin. We will do that by offering the best conditions we possibly can," says Schiebe.
"I want the best in the business. We're at an early stage, but AMG will offer an attractive package with hybrid work conditions, flexible working hours, gym membership and other enticements."
The company is currently also operating another software development center at Sindelfingen. The €200 million center was established in 2022 and currently employs around 1,000 workers.
The team is currently working on tech projects such as the Mercedes-Benz Operating System (MB.OS), which will be installed in Mercedes-Benz vehicles by 2024. Data-driven and continuously updated, MB.OS aims to connect vehicles to cloud and the Internet of Things (IoT).
Investing in Human Resources
Mercedes-Benz invests quite heavily in its people, announcing that it invested more than €2 billion in the qualification of its global workforce until 2030.
With its Turn2Learn initiative, employees are encouraged to improve their qualifications as they will have access to a wide range of learning opportunities through e-learning platforms and training courses.
"This is why ongoing training and education are a fundamental cornerstone for employment, the future viability of the company, and the personal development of each individual," says Ergun Lümali, chairman of the General Works Council of Mercedes-Benz Group AG.
Lümali mentions that it is only proper for companies to invest and improve the qualifications of their workers. However, it is also equally important that the workers continuously motivate themselves to continue their training.
Offering around 100,000 licenses, employees have already accessed available opportunities more than one million times. This year alone, Mercedes-Benz employees worldwide have invested more than 900,000 hours in professional and personal training.
Other Investments
Besides internal development, Mercedes-Benz also supports several sports teams across the globe. Earlier this year, the company named Springbok rugby players Lukhanyo Am and Makazole Mapimpi as ambassadors for Mercedes-Benz South Africa. Both players will drive a brand new C43 4Matic AMG for the next year.
Am and Mapimpi said the opportunity to work with the German brand is a dream come true.
"This relationship is a big deal to me because Mercedes-Benz has been a well-known brand since I was growing up," says Am. "It's always been a big deal where I'm from, and it's special, as everyone aspired to drive and own a Mercedes-Benz."
Meanwhile, Mapimpi mentioned that he never expected to work with a global carmaker like Mercedes-Benz. He admitted that he aspired to work with Mercedes-Benz since playing for the Border Bulldogs.
With the Rugby World Cup 2023 kicking off with a bang in September, the Springboks are currently competing against the best rugby players from all around the world. Rugby fans can participate in the excitement by placing bets on Rugby World Cup and watching their favorite teams.