Giancarlo Perlas
September 29, 2023
In 2024, the Mercedes-Benz G-Class will celebrate its 45th anniversary, a testament to its enduring legacy. While the current W463 G has been on the market since 2018, the three-pointed star marque is gearing up for a major overhaul.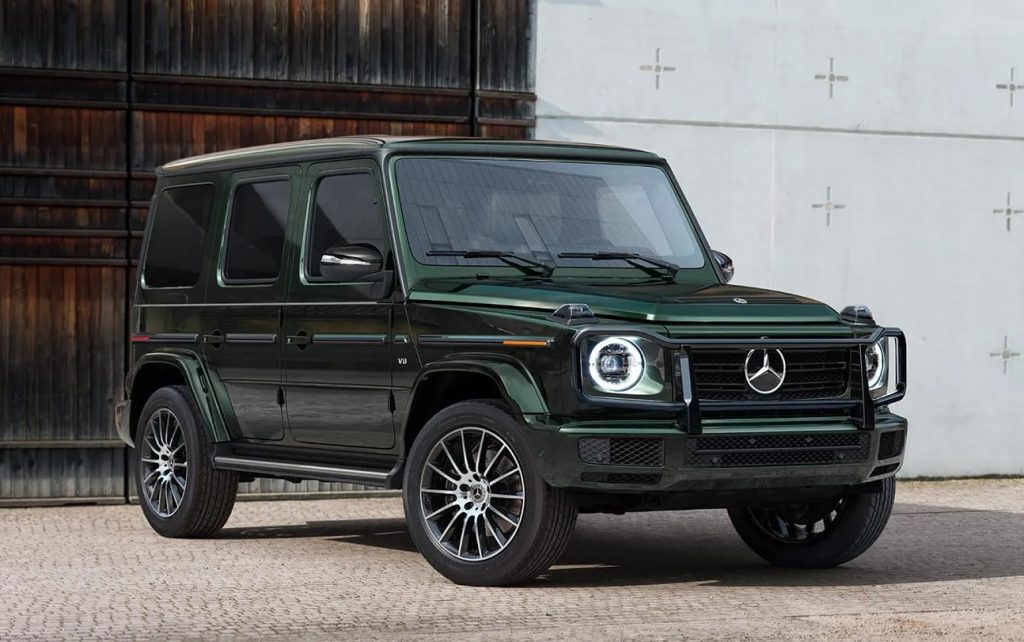 End of an Era
According to Carscoops, citing a report from Business Insider Germany, the impending changes are largely influenced by the development of the EQG, the electric variant of the G-Class. Although some design updates will remain subtle to the casual observer, they will have a substantial impact.
These changes, including improved aerodynamics, are expected to contribute to a significant reduction in fuel consumption.
Aerodynamic Innovation
Dr. Emerich Schiller, the mastermind behind the G-Class, emphasizes the importance of maintaining the G-Class's signature identity while integrating advancements from the EQG. The transition to an electric powertrain has allowed Mercedes to enhance aerodynamics without altering the classic shape of the auto significantly.
This innovation not only benefits the electric version but will also be incorporated into the combustion engine version of the vehicle when the facelift arrives next year.
Distinctive Design
Recent spy shots of the EQG prototype reveal that it retains the unmistakable boxy silhouette, along with distinctive circular daytime running lights wrapping around rectangular projector headlights. While camouflage conceals certain bodywork alterations, subtle changes to intakes and grille mesh are evident.
Underneath, prototypes display different rear axle configurations, hinting at a range of powertrain options for the all-electric EQG. Notably, the EV is expected to adopt silicon anode chemistry in its battery pack, promising significant gains in range.
Final Thoughts
The impending changes to the Mercedes-Benz G-Class signal not just the end of an era, but the dawn of a new electric age for this legendary SUV. With an unwavering commitment to preserving the G-Wagen's distinctive character, Mercedes is set to redefine the luxury SUV landscape.
As the automotive world eagerly anticipates the 2024 transformation, it is clear that the G-Class is prepared to evolve, ensuring its legacy endures in a sustainable, electrified future.