Giancarlo Perlas
April 20, 2023
The heat has been incredible since the turn of the year. Formula 1 has consistently given us incredible moments. We can't deny that it has been a fantastic year, and it is far from over. The drivers are looking to help their team and also achieve personal glory along the way. So, we can expect more tough races.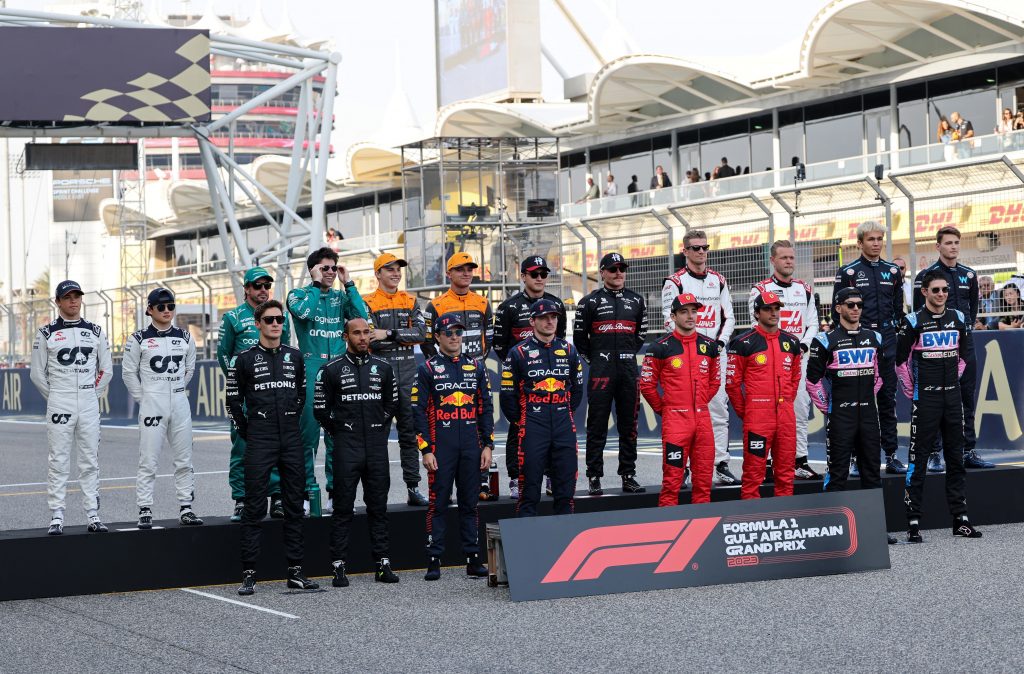 We believe it will only improve with what we've seen this year, and the drivers will continue performing. In that case, as you're engaging in NBA betting, you can also try your luck with the races as they happen. The best is yet to come, and as we look forward to other races, we want to check out which drivers have been performing well.
Max Verstappen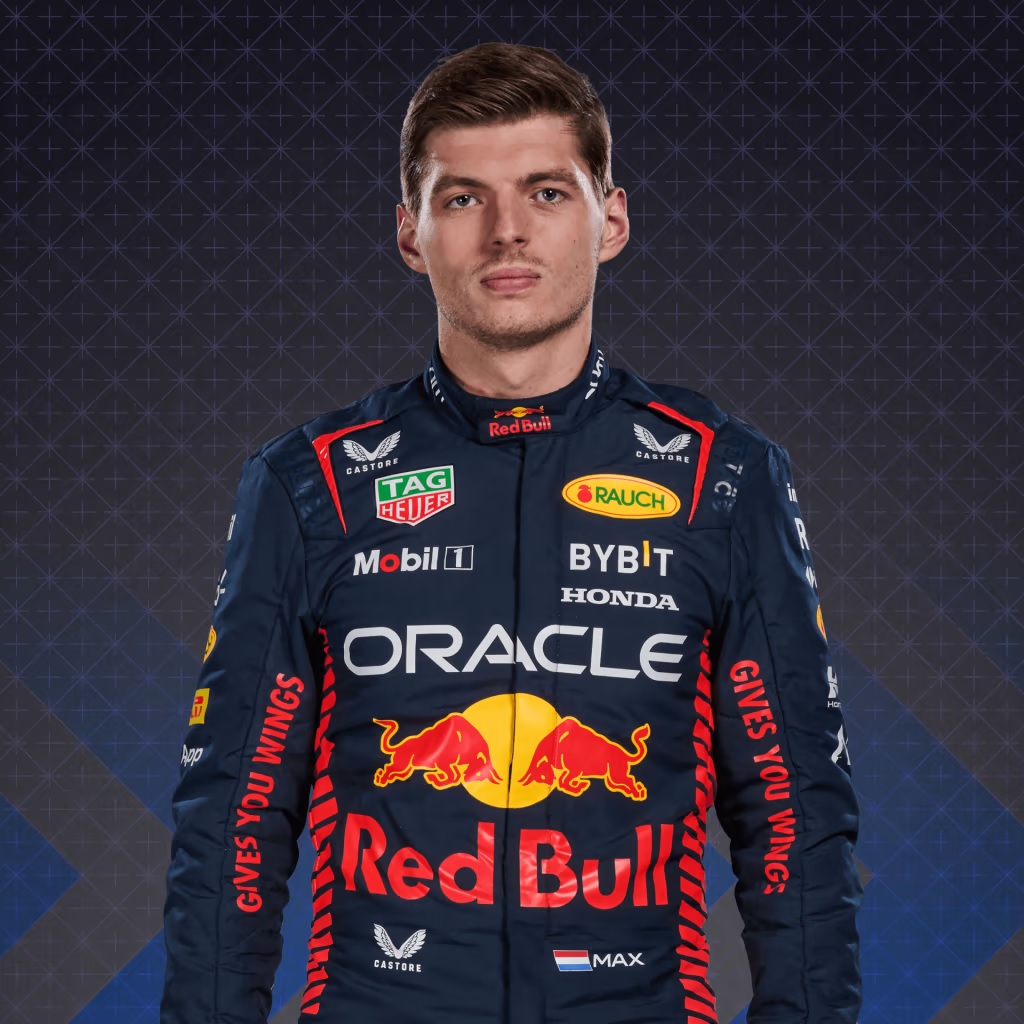 Unsurprisingly, Max Verstappen is the best-performing driver in 2023. The 2022 F1 champion continues his excellent form from last year. Although there have been some bumps since the start of the new season, he has found a way to maintain a good record. As a result, he takes the top spot on this list.
Fernando Alonso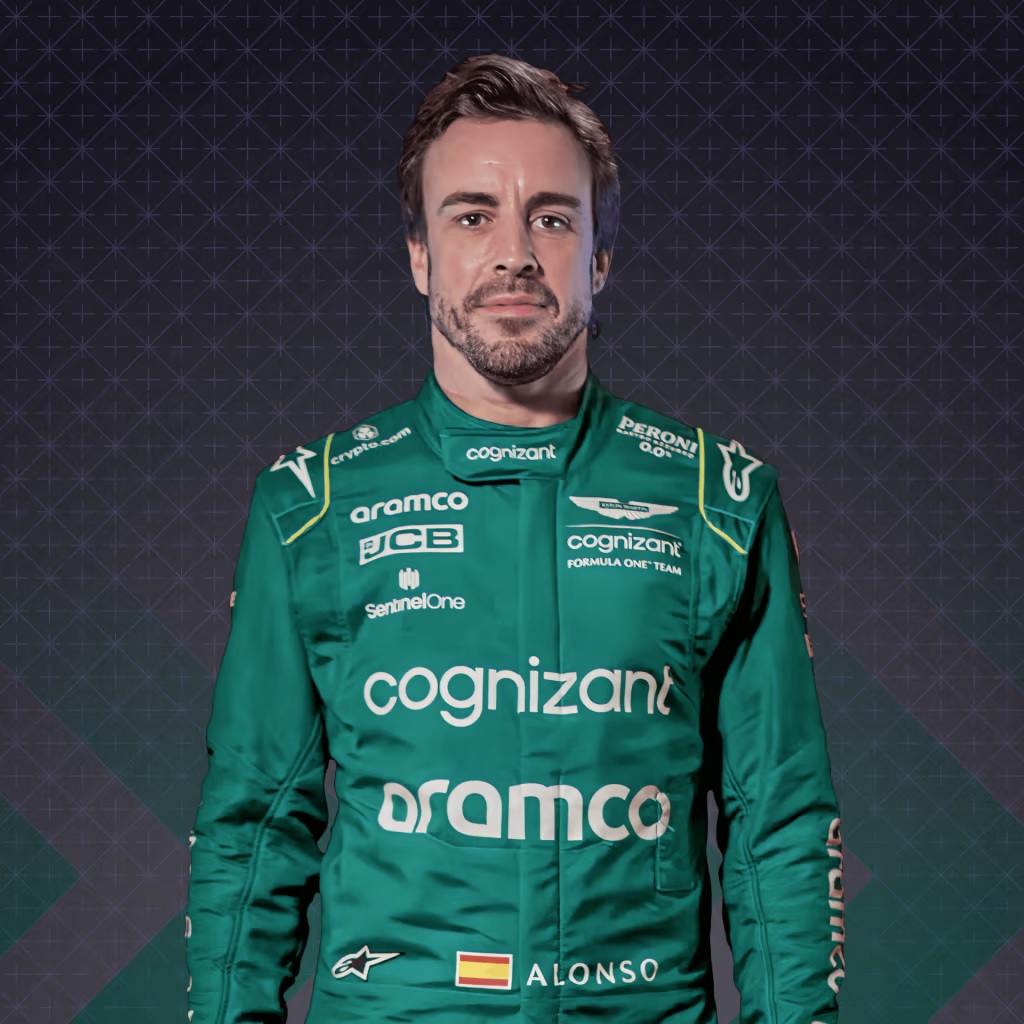 Many fans have written off Fernando Alonso before, but he has consistently proved that he is a gem and would continue fighting. The veteran has found his form this season and is only behind Max Verstappen. It is still a long way to go, but Alonso has what it takes to compete for the title this year.
Sergio Perez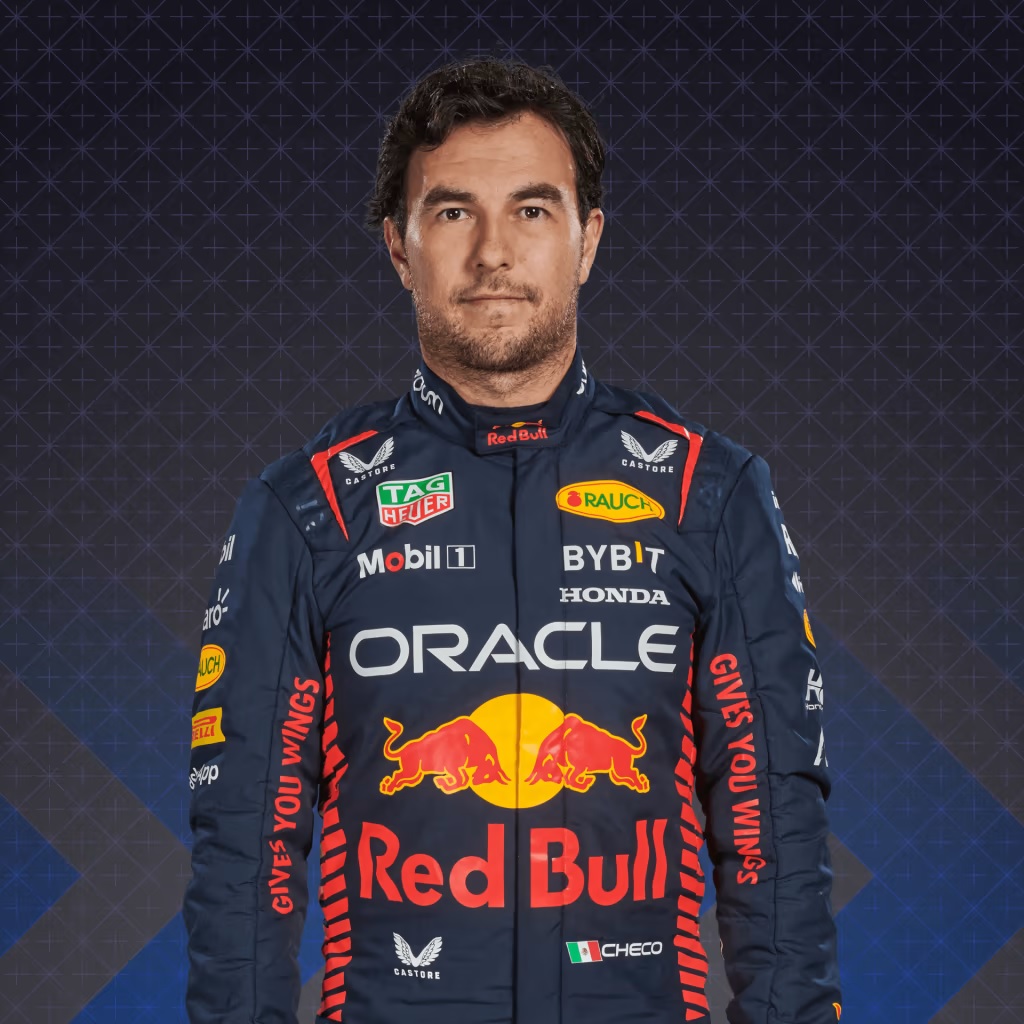 The year has been good for Sergio Perez. He has been performing high and is rightfully one of our top picks this year. Although it will be difficult going toe-to-toe with Max Verstappen, he is one exciting driver to watch every fan can tell that there is something incredible about this driver, and he has something to offer.
George Russell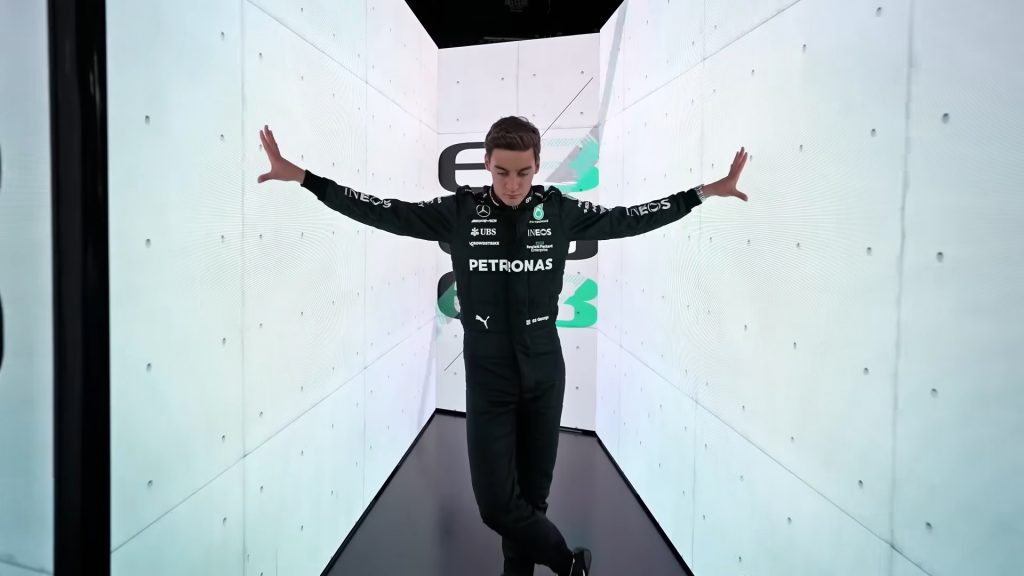 It hasn't been smooth for George Russell, but he puts in the work, and we can see it on the tracks. On a good day, Russell would have been higher on the list, but the other drivers are better. So, it is difficult to see how he can compete against them. But he has a great team and would put pressure on the top.
Lewis Hamilton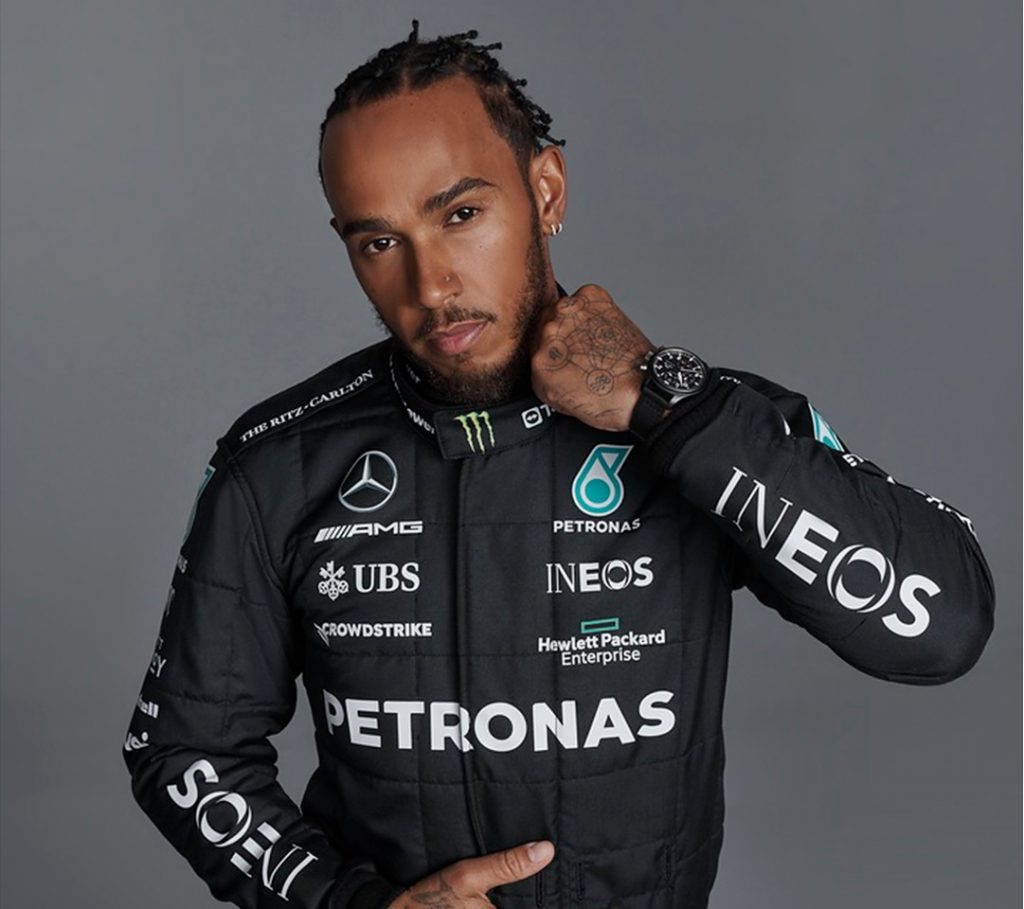 The last few years haven't been good for Lewis Hamilton. Losing to Max Verstappen in 2021 has changed a lot for the veteran. He hasn't been at his best in many months. However, we've seen glimpses since the start of the year. Hamilton is a fine driver, but we don't think he can reach the top like before.
Lance Stroll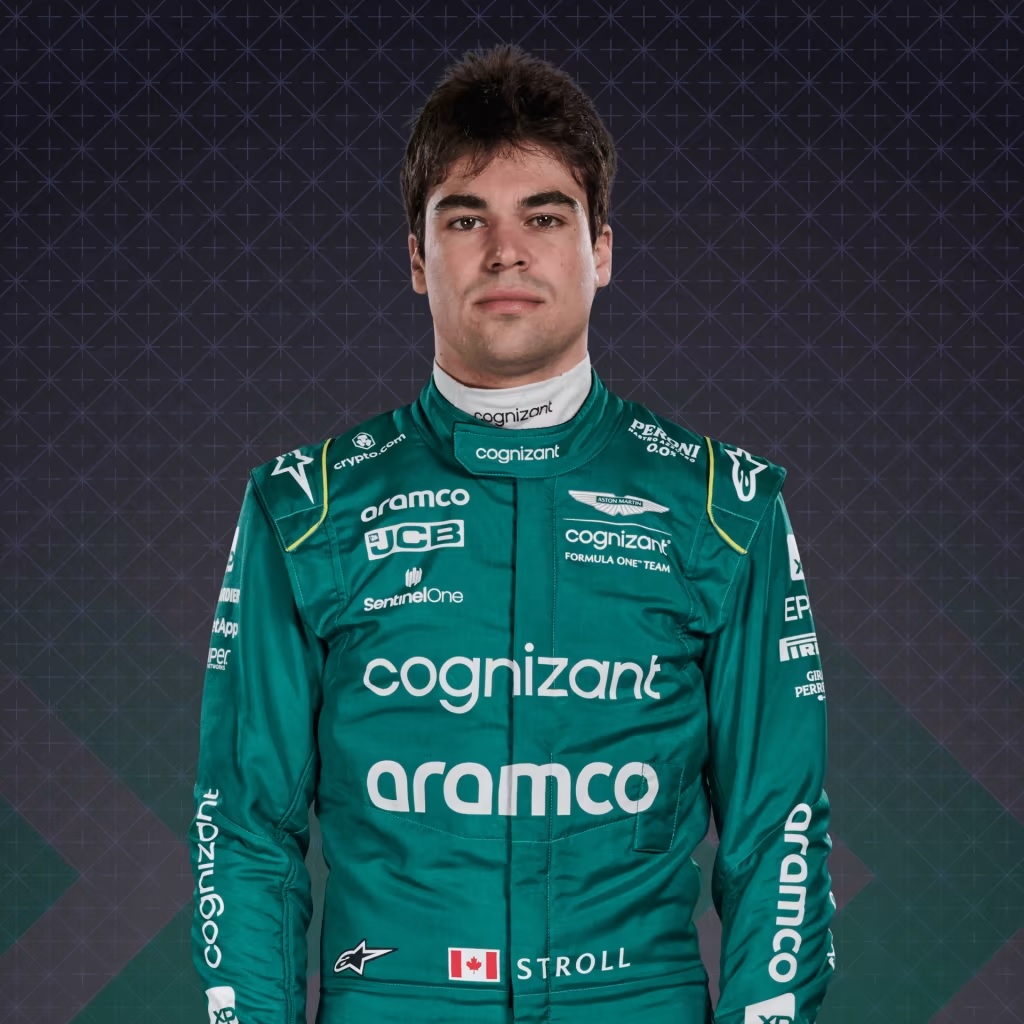 Since the start of 2023, Lance Stroll has been one of the best drivers to watch. He is showing signs of competing with the best. He might not be there yet, but given what he has done so far, it will be an incredible feat to see how far he gets this year. Stroll has much to learn, but he continues to do a job on the track.
Pierre Gasly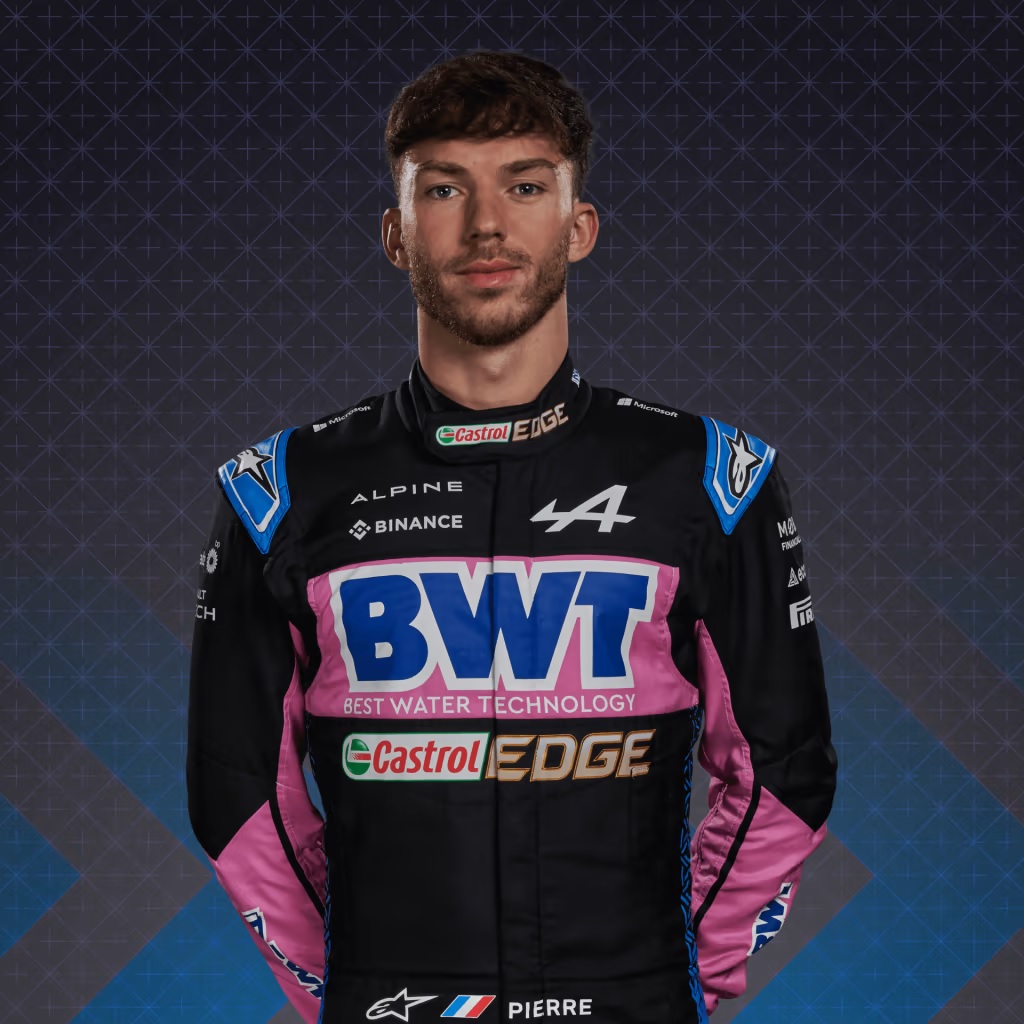 This year has given us much more to celebrate, and one of them is Pierre Gasly. He has been an incredible driver. It has been a breakout season for Gasly. We understand he'd want to compete with the top drivers, but it might not be time yet. However, Gasly has what it takes to become a top contender in F1.
Yuki Tsunoda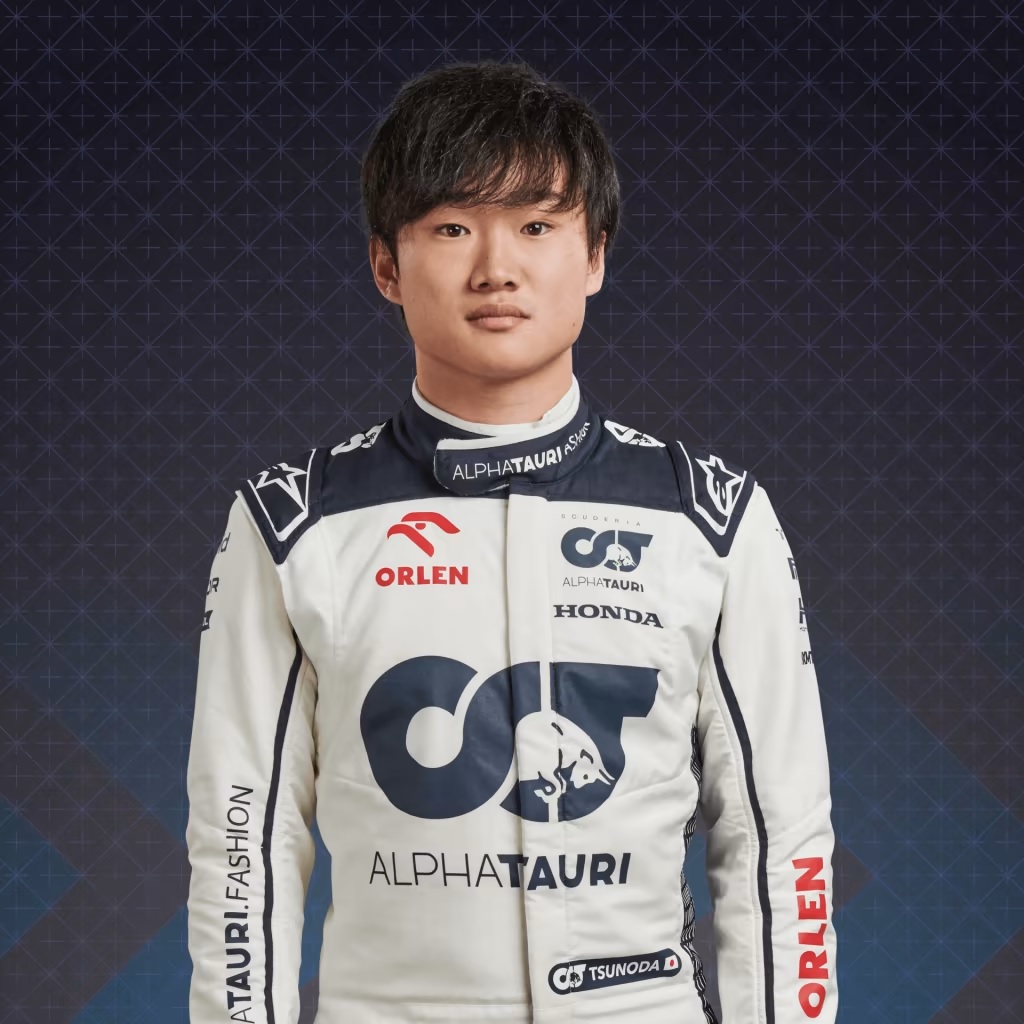 Since 2023 began, Yuki Tsunoda has been having a better-than-average year. He has continued to maintain a top-notch competitive display throughout the year. There are still many races to try, and he will be among the top 10 drivers this year. Tsunoda is a joy to watch; fans love him on the track.
Alex Albon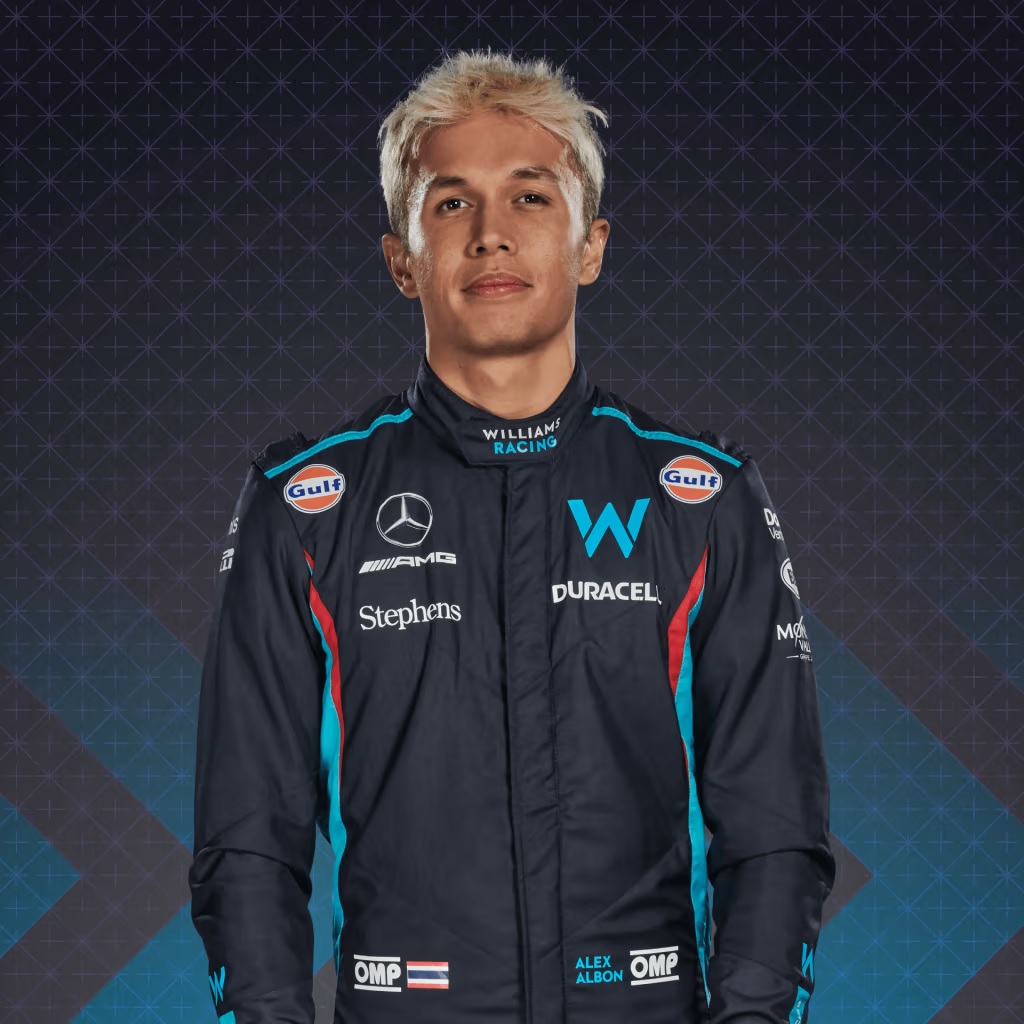 Surprisingly, Alex Albon has a higher rating than last year's title contender Charles Leclerc. It has been a good year for Albon. He has maintained a suitable form that can only improve. We believe the aim will be to finish high at the end of the season and build on it next year with hopes of winning more races.
Charles Leclerc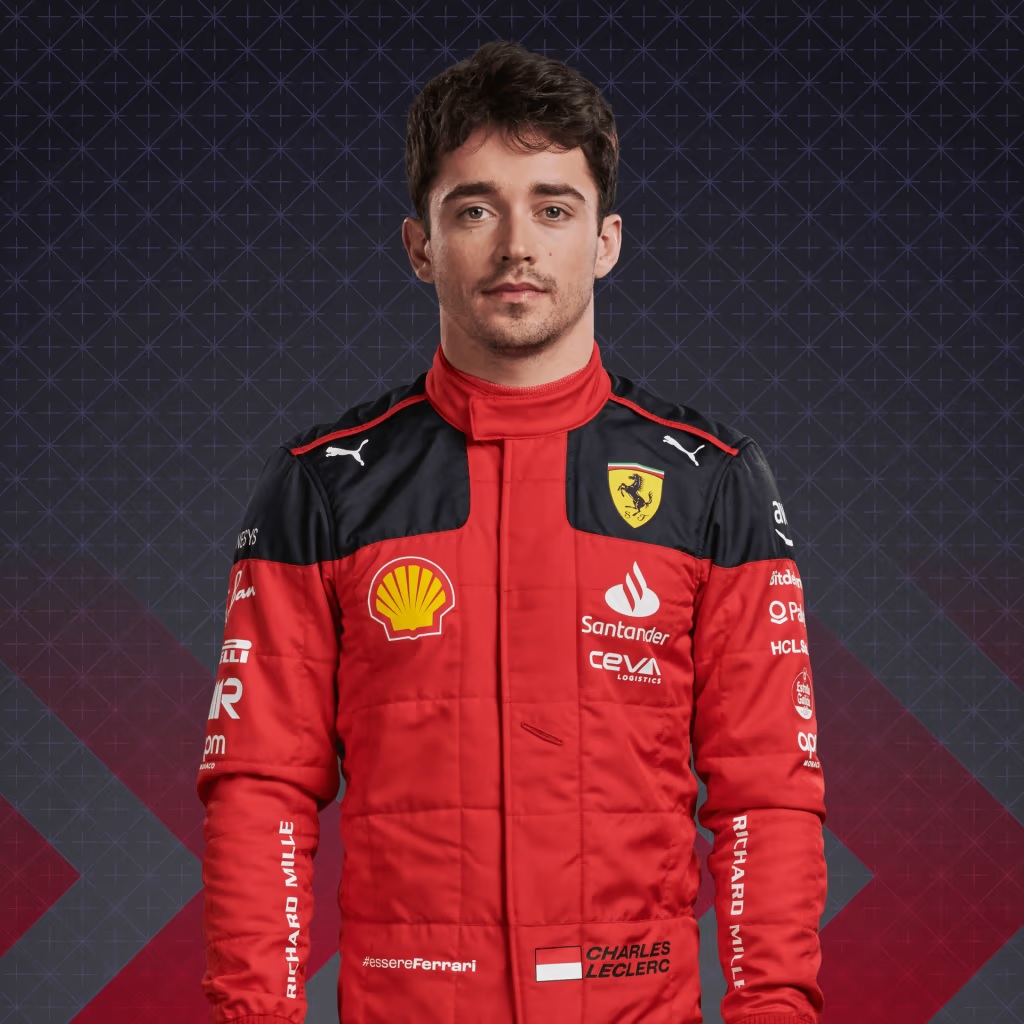 At the start of last year, Charles Leclerc looked like he might be a serious contender after leading for some time. However, it all went down after a few bad races. This year hasn't been as good as the last one. He is still a top performer, but he is nowhere near his last season's form. We can only expect him to return soon.