Giancarlo Perlas
January 16, 2023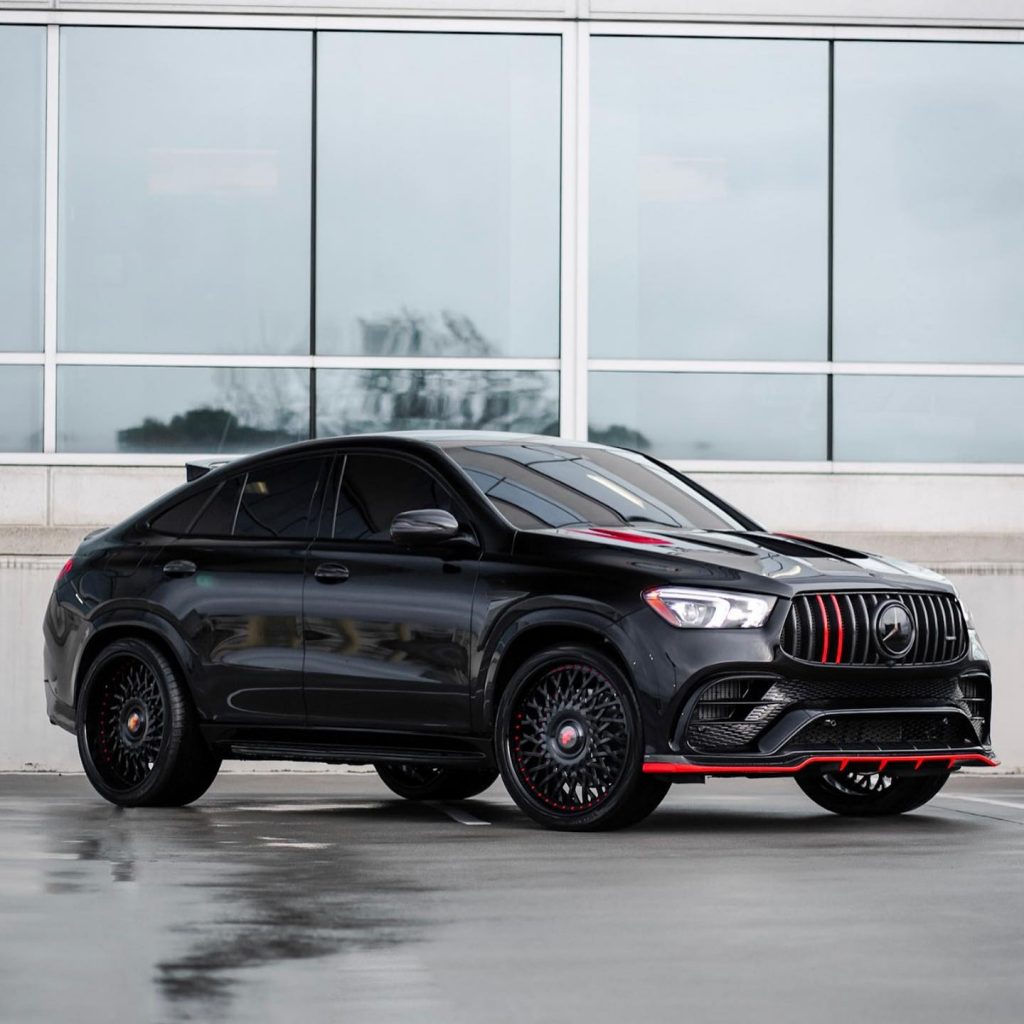 The Mercedes-AMG GLE 63 S Coupe prides itself on having both the genes of a sports car and the utility of an SUV. It benefits from the luxurious features offered by Mercedes-Benz and it's further amplified by the sportier and more aggressive styling elements as well as the high level of performance provided by Mercedes-AMG.
While the AMG GLE 63 S Coupe is already impressive as it is due to its dynamic design and performance, the folks at Road Show International think there's more room to make it stand out more. Recently, the Georgia-based tuner unveiled its latest program for the crossover called the RS Edition. As with the other RS-themed works of the tuner, this one screams bespoke in its appearance and the way its engine growls.
Outside, the body of the AMG GLE 63 S Coupe is enhanced by its Ebony Carbon Fiber finish with some dash of red to accentuate some of its key parts like the underside of the lip spoiler, a part of the front grille, portions of the hood, and the linings of the rear diffuser. Then, its exterior styling is topped off by 24-inch wheels dominated by black spokes with red accents and red brake calipers peeking in the background.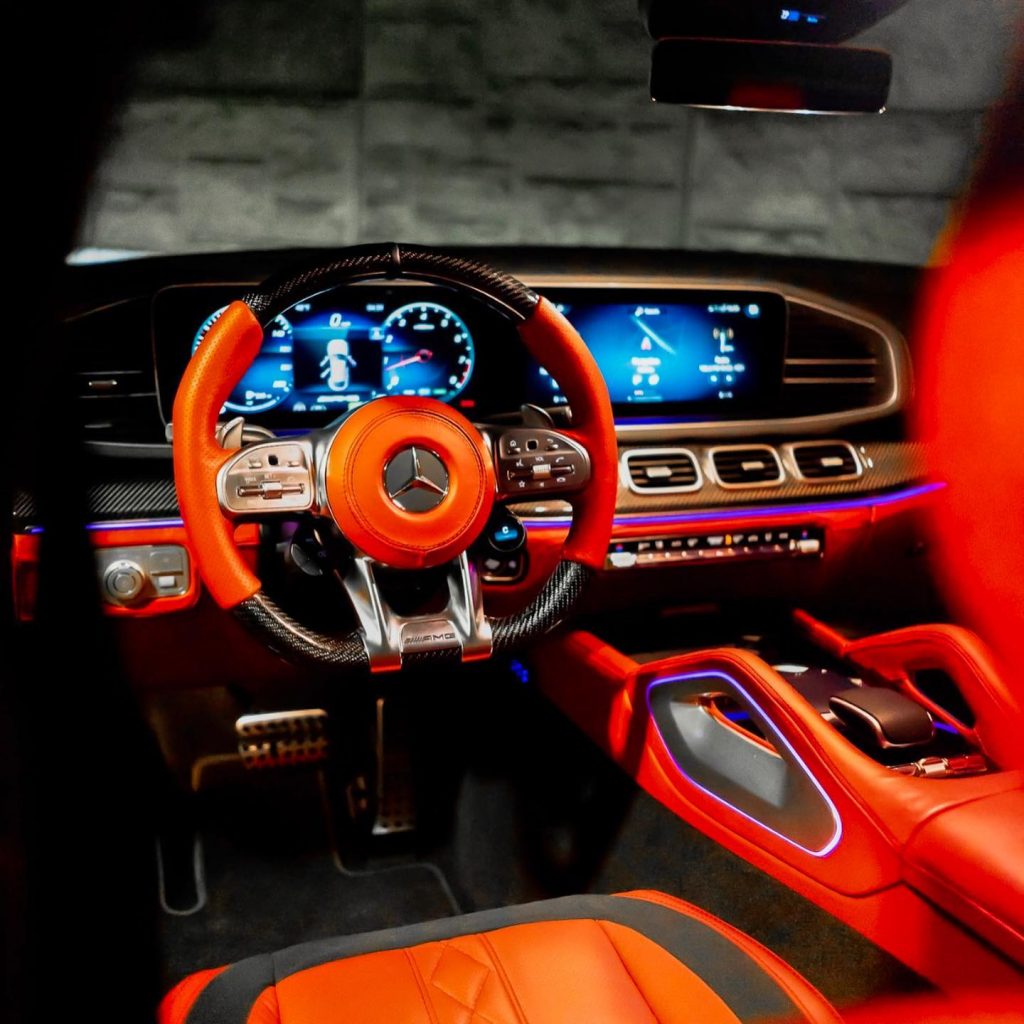 Going inside reveals an upholstery clad in Hotspur Red interior package that wraps the seats, parts of the steering wheel, and some panels in the upholstery. Among the other notable add-ons include the new Starlight Headliner, Subwoofer Music Package, and special logos of the tuner here and there.
The icing on this cake though is the ECU upgrade in the V8 engine of the AMG GLE 63 S Coupe that boosts its output to 678 hp. The new numbers allow the crossover to sprint from 0 to 62 mph in just 3.2 seconds while maxing out at 170 mph. The performance upgrades are complemented by 20 mm suspension lowering links to allow better handling of the vehicle.