Giancarlo Perlas
January 19, 2023
An automotive accident is something that is bound to happen, and there is very little a person can do to avoid them. Automotive manufacturers do not leave any stone unturned in improving their vehicles' safety. In this regard, Mercedes-Benz has put its step forward, and it has been pushing the safety of automobiles to the subsequent level. Mercedes-Benz has earned a reputation for manufacturing some benign vehicles, and this automaker believes that it can augment its standards by reaching the goal of lessening car accidents.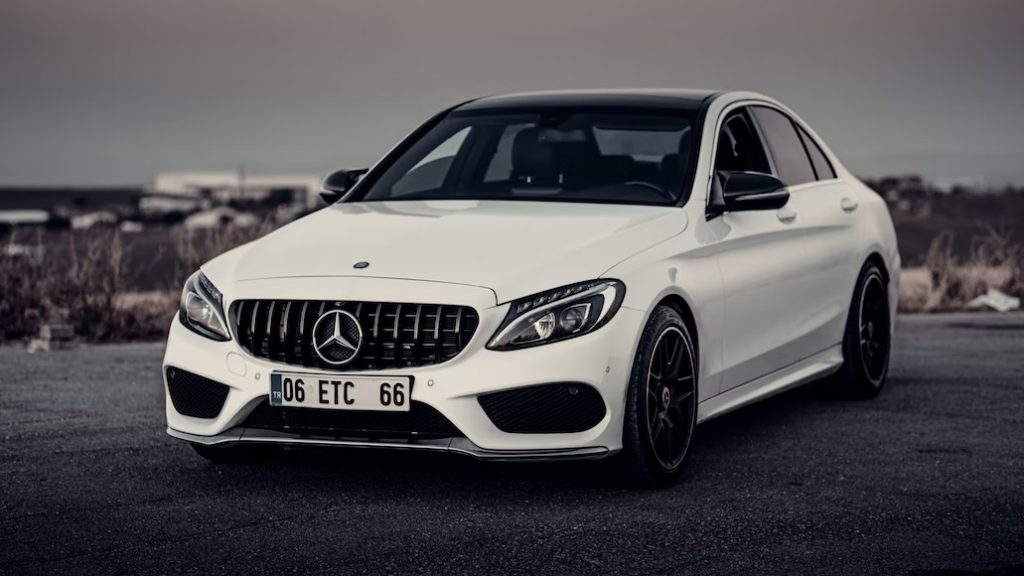 The automaker has a firm belief that it will be able to augment its standards by reaching its mission to eliminate car crashes. This is similar to pledges that several automotive manufacturers are making, like Volvo, Volkswagen, and GM. According to Mercedes-Benz, it has committed to a mission of crash-free driving by 2050. This automotive manufacturer announced this goal when it was marking its twentieth anniversary of the familiarization of some active safety systems, and these systems include some things, such as defensive tensioning of seat belts before a forthcoming crash besides automatic window closing in a crucial driving situation.
A Holistic Safety Idea
Various kinds of vehicles need distinct kinds of protection systems. And this is the prime reason Mercedes-Benz utilizes particular measures as well as safety systems in all the vehicle segments. This automotive manufacturer uses the holistic concept of "Integral Safety" in its vehicle development activities, and its safety measures form a bridge between passive and active safety, which is between accident protection and prevention in case an accident happens.
Passive Safety
For a long time, Mercedes-Benz has been regarded as a safety pioneer, and it conducted its initial crash test in 1959. The outcomes of internal crash tests, as well as accident research activities, get incorporated into the new models' design and utilized for improving the existing systems too.
Active Safety
Mercedes-Benz works to increase road traffic safety through state-of-the-art driver assistance systems along with extra vehicle-based protection systems. Based on the customer requirements and segments, Mercedes-Benz used various closely-connected safety systems, and with the commitment of its engineers, this company could augment these systems continually.
The Safety of the Roads
The Mercedes vehicles propose forty active driver assistance systems, and they turn helpful in preventing many kinds of accidents like steering assist and autonomous braking. Again, there are other systems, too, such as Pre-Safe sound. This is a system that Mercedes creates a deal out, and it is also a system that releases tonnes milliseconds prior to an impact for helping in lessening the chances of hearing loss if there is a huge crash. 
Mercedes is also working on the safety of people who sit at the cars' back. Side airbags, window bags, and belt tensioners help in shielding those who sit in the Mercedes car's rear. Again, it also included the initial frontal airbag that serves the back seat passengers. The belt bag increases the place of the seat belt beside the cushion airbag.
Now, even if your car becomes damaged or old, you need not worry as you can always sell it at Cash for cars Melbourne. This is the ideal destination where you can sell even your internationally manufactured vehicle.