Giancarlo Perlas
October 2, 2022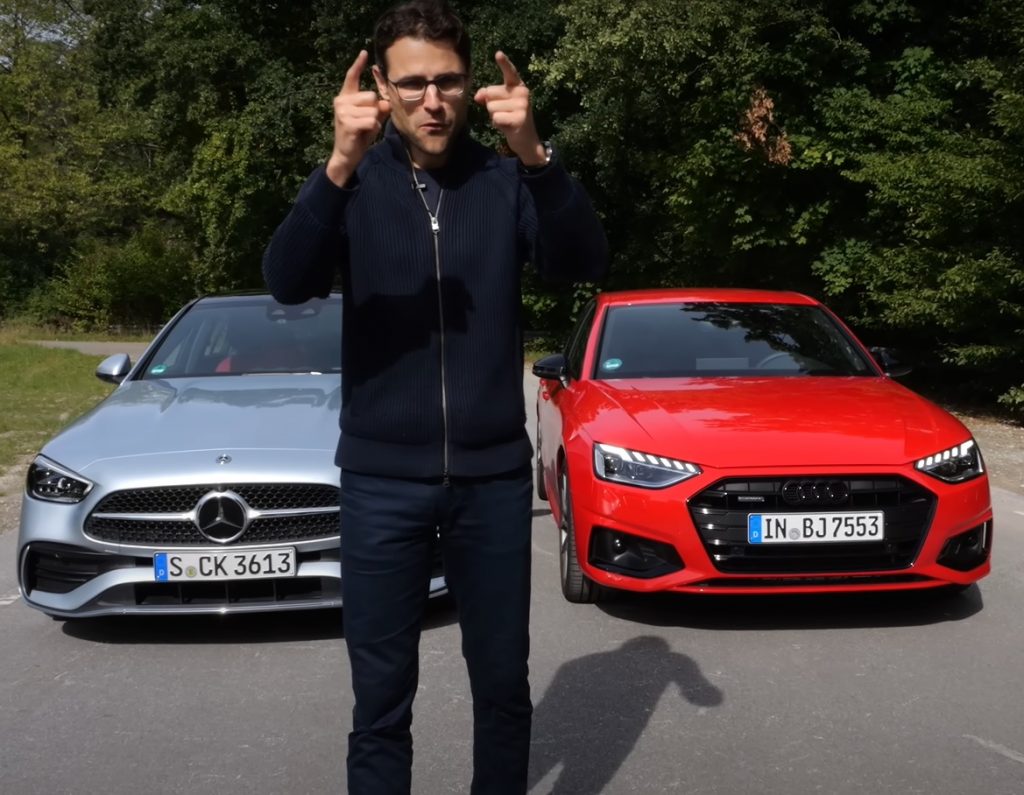 The Mercedes-Benz C-Class and Audi A4 may not be the flagship models of their respective brands but they do command a high level of sophistication, comfort, safety, technology, and power against many of their rivals in the market. On top of that, they come with competitive pricing that is more achievable for many entry-level buyers in the luxury car segment.
The biggest advantage of the A4 versus the C-Class comes down to its cost though. At present, it starts from $39,900. Meanwhile, its Merc rival starts from $43,550 for its 2022 model year, and it's set to increase to $44,850 for the 2023 version.
Overall, there are many things that Mercedes got right in the C-Class that make it stand out in the market. Similarly, the Audi A4 has its own distinct features that make it a better choice for buyers. With that, everything eventually boils down to buyer preference and budget.
In terms of the interior though, the C-Class definitely shows superiority against its competition here in terms of quality and tech. That's just fair considering its more expensive pricing.
The C-Class is notable for taking many cockpit elements from its brand's flagship car, the S-Class. Among them are the huge displays for the instrument cluster and the portrait-oriented central touchscreen. Its intelligent software is also powered by its native MBUX (Mercedes-Benz User Experience) system. These are further elevated by its maker's choice of high-end leather adorned with special stitching for its upholstery.
On the other hand, the A4 should be enough if you are looking for a more practical luxury car with just about enough comfort, safety, and infotainment features that you need.
For more on the interior of the Mercedes-Benz C-Class and the Audi A4, check out their in-depth review in the video below: