Giancarlo Perlas
July 15, 2022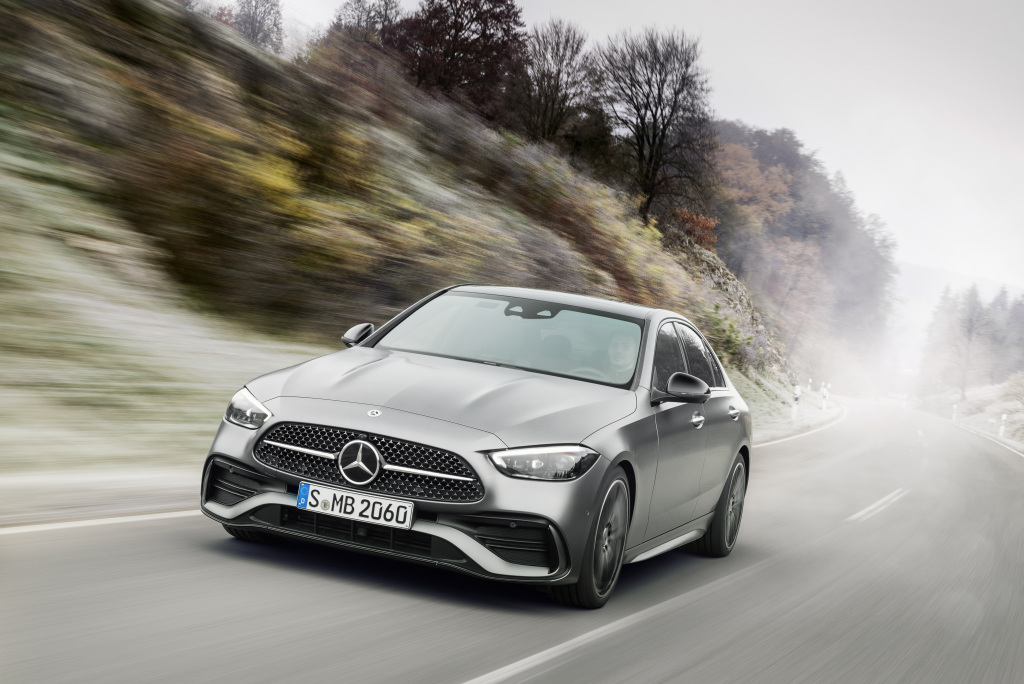 Before the SUVs started taking a big slice of the sales of Mercedes-Benz vehicles, the C-Class was the brand's best seller. The Mercedes-Benz C-Class just had its facelift for the 2022 model year featuring some subtle updates in its exterior design and plenty of interior upgrades to scale up its tech offerings. But how did the C-Class perform with US buyers?
According to the analytics firm JD Power, the overall rating of the C-Class based on customer-verified data is 79 out of 100. This score was derived based on the following parameters for the Mercedes-Benz C300 Sedan, Coupe, and Convertible models as well as the Mercedes-AMG C43 Coupe and Cabriolet, and Mercedes-AMG C63:
Reliability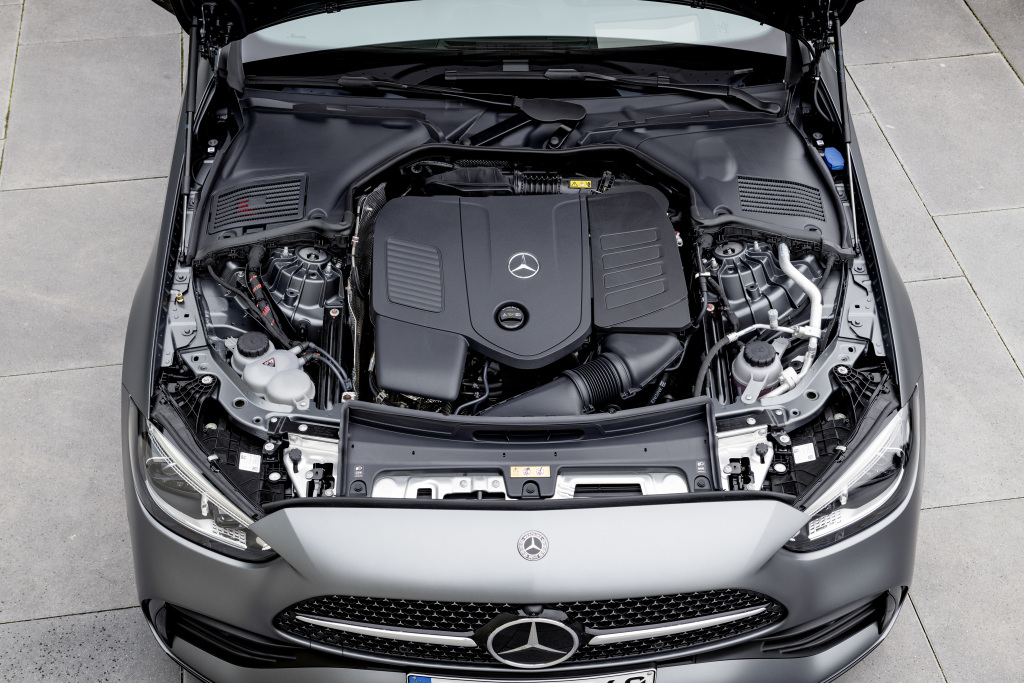 The C-Class gained a rating of "Great" with an 81 out of 100 score due to its low tendency to malfunction, few design flaws, and few defects based on customer reports. This includes the bodywork, engine, and infotainment system of the car.
Driving Experience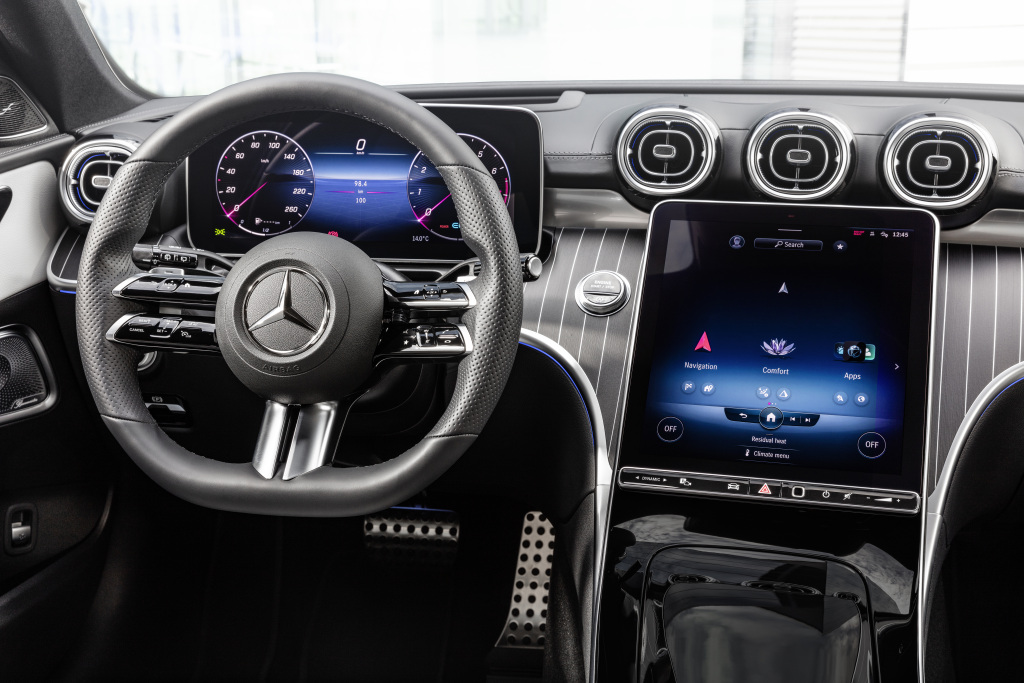 An "Average" rating with a score of 75 out of 100 was given to the C-Class based on how good is its performance, comfort, functionality, safety, and tech based on reviews. The recent facelift also gained it an advantage in its latest score in this category.
Resale Value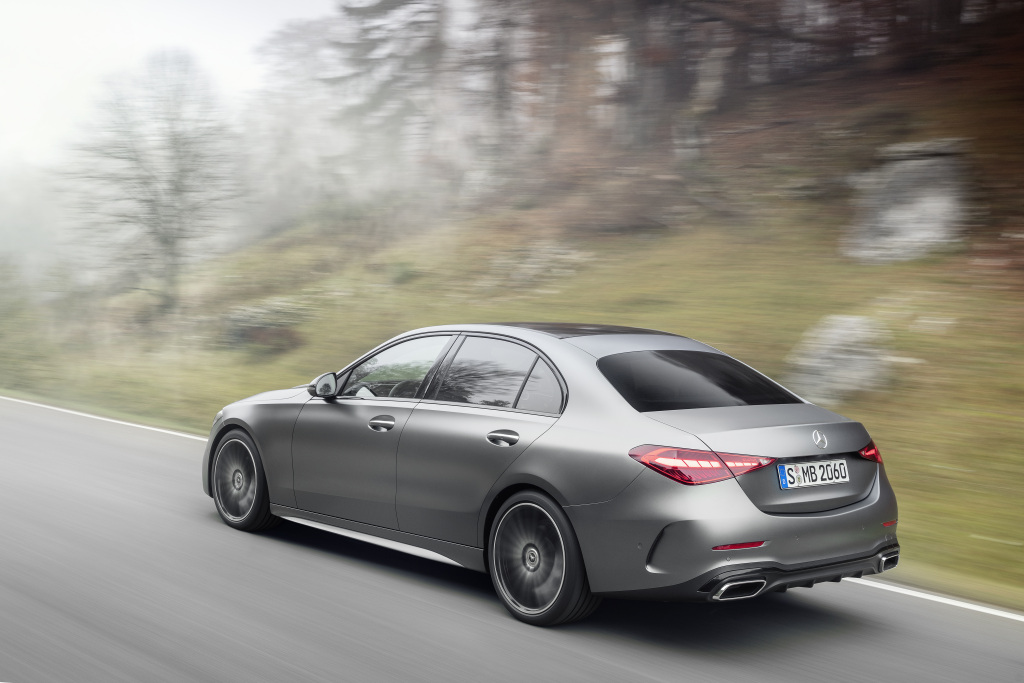 Mercedes luxury cars are good in terms of retaining their value within the next three years so it got an "Average" rating with a score of 76 out of 100.
Dealership Experience of C-Class Owners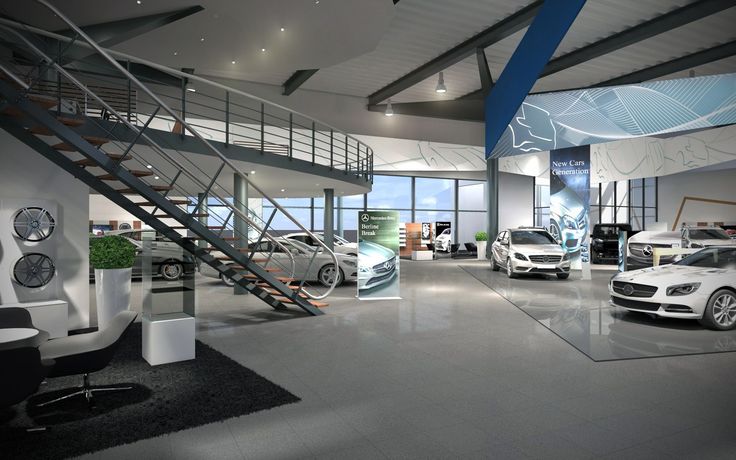 Mercedes elevates itself for its amazing aftersales service so it garnered a "Great" rating for a score of 81 out of 100 in this segment.
Our Thoughts
SUVs have already overtaken sedans in terms of buyer preference but for buyers looking for a luxury car that will give them a bang for their buck, the scores here are a good reason to include the Mercedes-Benz C-Class in their list.