Giancarlo Perlas
June 22, 2022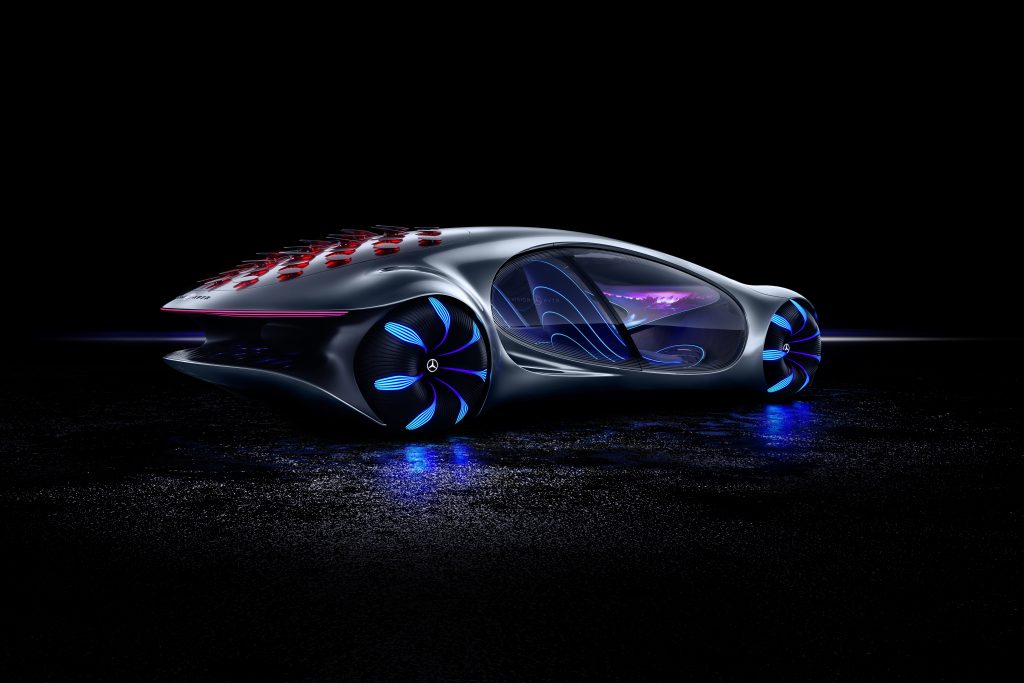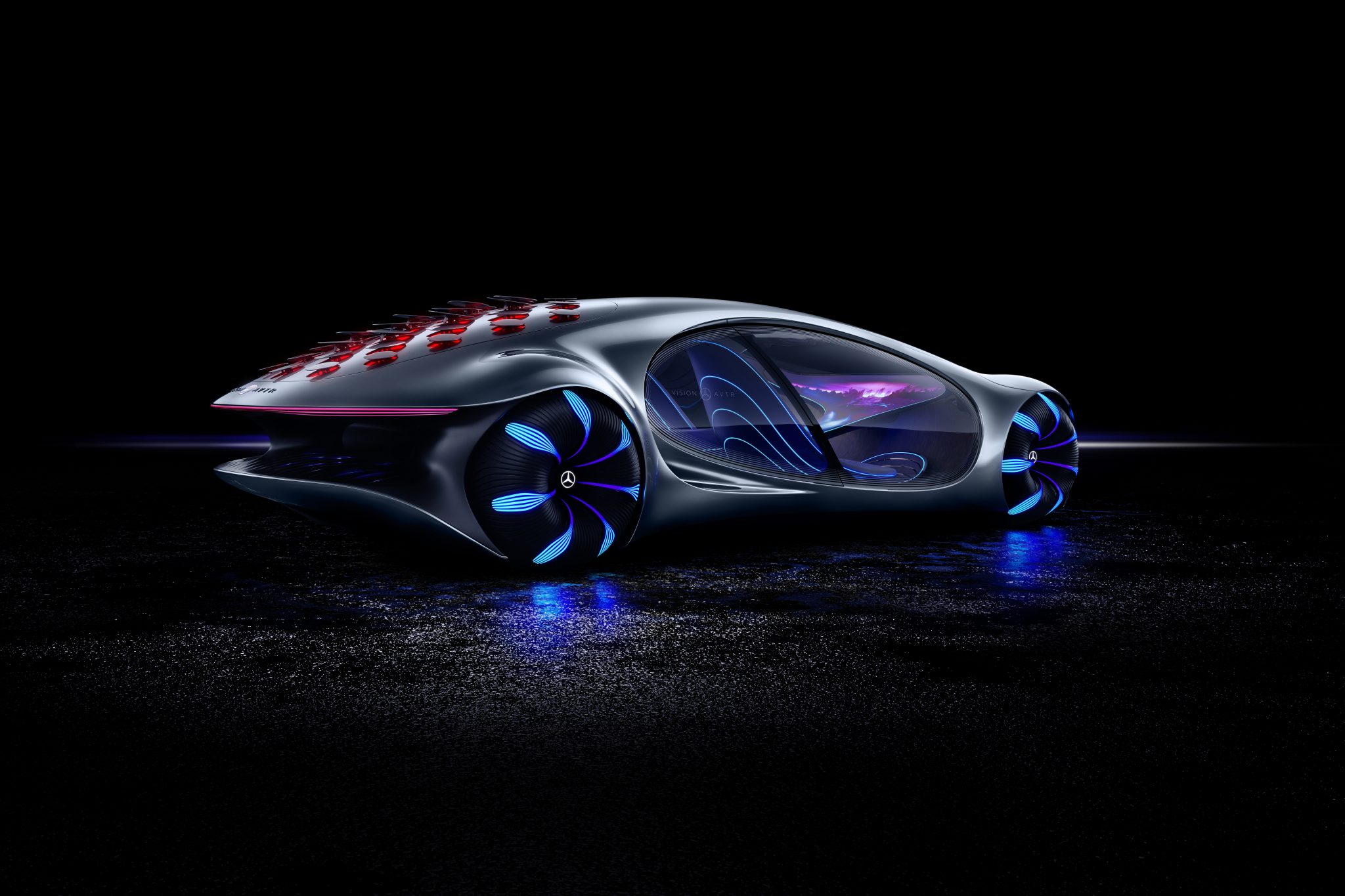 Mercedes-Benz has been at the forefront of automotive innovation for many years since the invention of the first automobile by Karl Benz. Fast-forward to the present, the company's advances in automation are just one example of how it is revolutionizing the car industry. Automation has already had a major impact on production and design, and it is only going to become more important in the coming years.
As we move into the future, Mercedes-Benz continues to lead the way in automated technology. Here are ways the company is driving the future of the automotive landscape:
Robotics in Assembly Lines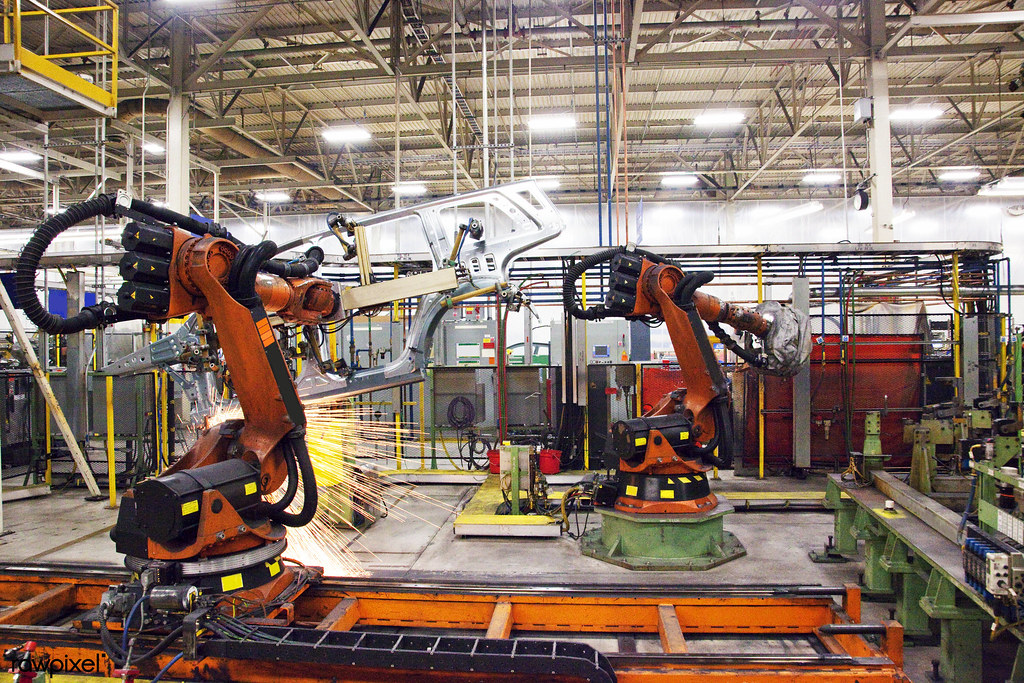 Mercedes is looking to fully automate its assembly line for its new vehicles. This means that robots will be responsible for tasks like welding, bonding, and painting. Robots can also be assigned to work that can be risky for human workers, thus, mitigating the chances of accidents in the Mercedes plants.
Self-Driving Cars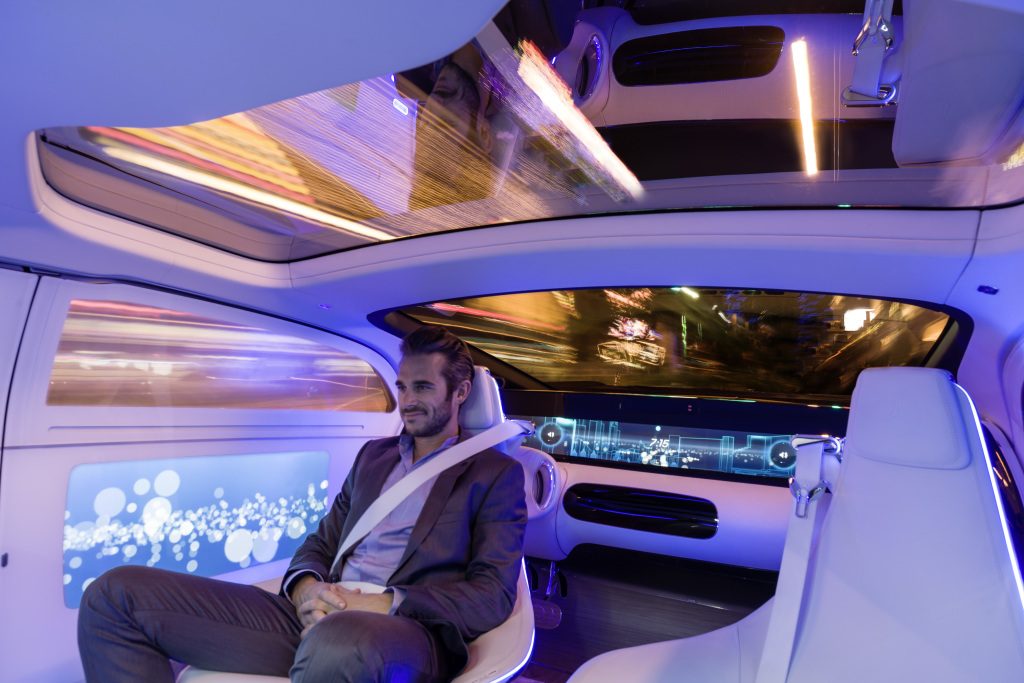 Mercedes continues the development of a more advanced autonomous driving system that will eventually be available in all Mercedes-Benz vehicles. This system uses a combination of sensors, cameras, and GPS to navigate roads without the need for human input.
To date, the company has successfully equipped the S-Class with a Level 3 system that allows the car to drive itself in most conditions without human intervention. However, emergency measures will still be implemented. There will be times when the vehicle will request for the driver's input during critical situations.
Auto-Parking Cars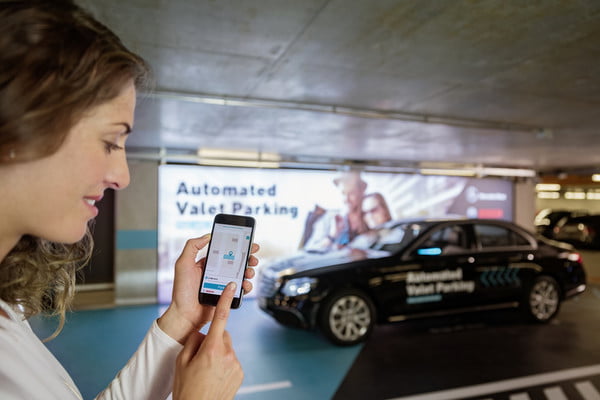 Mercedes has forged a partnership with Bosch to create an electric car that can drive itself up to 62 miles per hour. This vehicle will be able to park itself and recharge its batteries without any intervention from the driver. The utility of this technology is virtually vast, and businesses like a Mercedes car leasing company stand to benefit greatly from it.
As these trends continue, it is clear that automation is going to play an increasingly important role in the automotive industry. Mercedes-Benz is at the forefront of this revolution, and its innovations will shape the future of the industry for many years to come.